Small Business Technology News
Twitter Can Help Small Business Sales
Written by Miriam Lamey
Published: 5/14/2009
Changes to Twitter good for SMBs.
Twitter's recent program updates could mean good news for small businesses who hope to utilize this technology to increase their sales.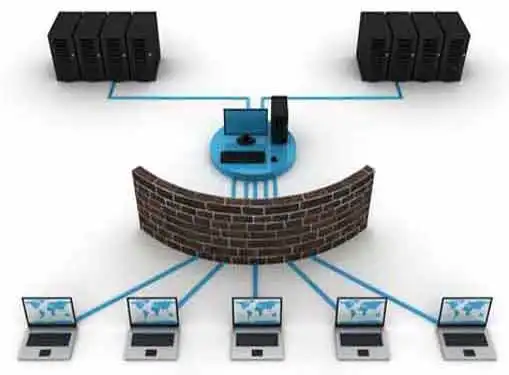 Twitter's new feature allows users to view his or her friends' replies to outsiders with whom the initial user may not be connected.This eliminates "one-sided fragments," as the official Twitter blog describes them, and allows each person to see whole conversations.
Small business owners can therefore see who their contacts are friendly with, and perhaps reach out and make new connections, generating more sales or new business.
In a recent interview, author Joel Comm, spoke of how with features such as these, Twitter can help entrepreneurs make more sales.
"[H]aving a large network of followers provides an opportunity to introduce people to your products and services just by having a Twitter presence and engaging with other members," he said to MainStreet.com.
Twitter, according to Comm, also allows small business owners put a more personal face on their products, giving them a more intimate connection with the consumer.
"Twitter can be used effectively to address customer support issues thoroughly and publicly," Comm told the media source, further presenting encouraging news for small businesses who hope to try Twitter for the first time.
Share this article
---
About Our Breaking Entrepreneurial News
We publish news articles for entrepreneurs every day. Our small business news articles review trends in business management, analyze the impact of new government policies, monitor key economic indicators that impact small business, and cover many other topics of interest to small business owners.
---
Additional Resources for Entrepreneurs