Small Business Technology News
Unique Domain Suffixes On The Horizon
Written by Jenna Weiner
Published: 6/10/2011
Small businesses may benefit from custom domain suffixes for their websites.
The limitations for a small business news website's suffix may soon become less restrictive, opening up more creative options for companies to market their brand to customers.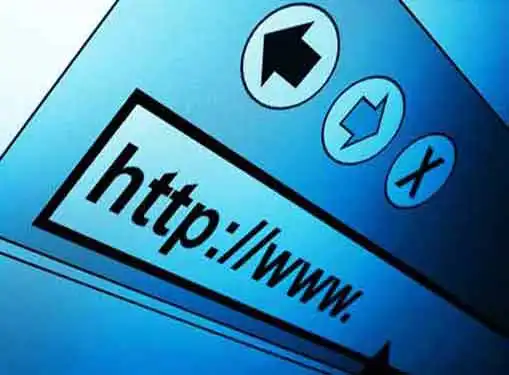 According to The Record, The Internet Corporation for Names and Numbers - the group that controls the internet's naming system - will convene in Singapore later this month to discuss whether to allow companies to create unique domain suffixes.
"I believe ICANN is opening this up, because the domains are very, very limited now," Chris Mulvaney, president of Middletown, New Jersey-based marketing firm CMDS, tells the media outlet. "A lot of search names are being taken. It gives small and medium-sized companies a little more creativity with their names."
If passed, businesses will no longer be limited to dot-com or dot-org domain suffixes. The news source points to the example of Pepsi, which, if it wanted its own domain, could end its website in "dot-pepsi."
The cost of a unique domain suffix will not be cheap. Michele Jourdan, communications manager for ICANN's new domain program, tells the media outlet that it will run companies approximately $185,000 per custom domain.
Jourdan explains to the Los Angeles Times that the number of new suffixes available could range anywhere from 300 to 1,000.
Share this article
---
About Our Small Business Magazine
Our entrepreneurial news is packed with useful information for people who love entrepreneurship. Find helpful entrepreneur resources about small business management, financing, marketing & technology.
---
Additional Resources for Entrepreneurs