Small Business Technology News
Using Social Technology To Grow Your Small Business
Written by Tim Morral
Published: 9/19/2014
You've built a presence on Facebook, Twitter and other social media sites. Now it's time to learn how to convert social content into business growth.
Social media has proven to be a valuable technology for small businesses. But many small business owners never move beyond creating profiles on social media sites. Why? In part, it's because they don't know how to use social technology--and social content--to achieve business growth.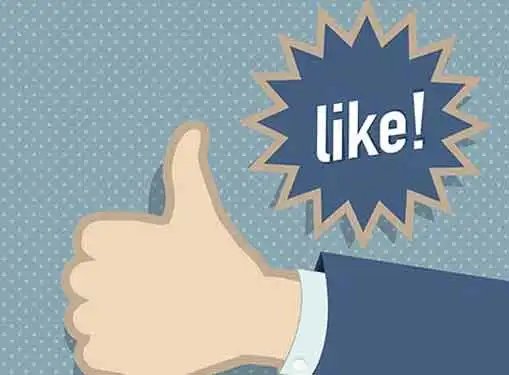 In many ways, social content is the currency of a social media and marketing strategy. By creating and distributing content that is relevant and useful to your customers, you can begin to connect with customers (new and existing) and cultivate a cadre of brand advocates.
Social Content Tips for Small Businesses
Social technology creates new opportunities to present content to target audiences. But not all social content is equally effective, so it's important to know how to create and distribute the kind of content that gets results.
In a recent Wells Fargo Works report, Ramon Ray, editor of SmallBizTechnology.com, offered several tips to help small business owners use social content to improve their online marketing efforts:
Quality Content -- Although SEO is helpful, it's the quality of your content that makes a difference with social audiences. To improve content quality, keep it short, don't overly promote your products and use language that encourages readers to connect with your brand.
Social Engagement -- The idea isn't simply to present your audience with information--it's to motivate your audience to share and engage with your business. Surveys and open-ended questions can be useful for encouraging engagement. You might also consider serving up content that provides an inside look at the people that operate your company.
Consistency -- It takes time to see results from social content. The most successful social marketers create editorial calendars to schedule posts and improve the consistency of their social content marketing efforts.
Like any other technology-based marketing strategy, social content marketing offers no guarantees. But by developing goals and a social content plan, you can improve your ability to convert your social presence into business results.
Share this article
---
About Our Small Business News
Our team publishes news articles for entrepreneurs whenever there's news. Our entrepreneur news articles review trends in entrepreneurship, analyze the impact of new government policies, monitor key economic indicators that impact small business, and cover many other topics of interest to entrepreneurs.
---
Additional Resources for Entrepreneurs