Small Business Technology News
VC Investment In U.S. Tech Companies Doubles In Q2
Written by Tim Morral
Published: 7/21/2013
TechCrunch reports that the amount of venture capital invested in technology companies increased by 100 percent in two months, largely due to the performance of San Francisco Bay area firms.
Technology firms tend to be a magnet for venture capital. Although getting money to start a business or to expand an existing business is important for all entrepreneurs, non-technology startups have learned that in recent years, attracting the interest of VCs can be an uphill struggle.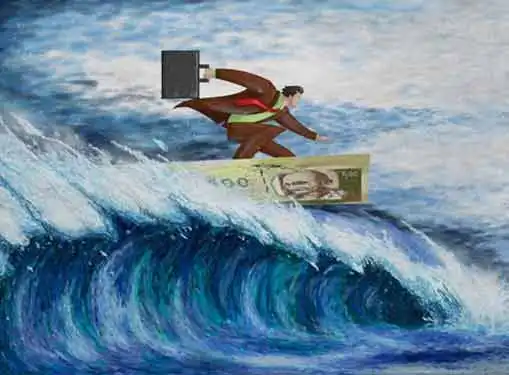 And venture capital's love affair with the technology industry doesn't appear to be cooling off anytime soon. According to a report at TechCrunch, the level of funds venture capitalists invested in technology companies doubled during Q2, from $1.9 billion in April to $3.8 billion in June.
The recent boom in VC investment was primarily driven by the funding performance of technology firms in the San Francisco Bay area. These firms raised more VC capital in Q2 than the next three largest markets (Boston, New York and Los Angeles) combined, securing $3.2 billion in 316 rounds.
In terms of industry sectors, biotech firms ranked at the top of the funding pyramid, receiving 30 percent of total VC funding. The second highest sector was software at 19 percent. The largest VC investors in Q2 included TechStars, Andreesen Horowitz, 500 Startups, SV Angel, AngelPad and Google Ventures.
The good news for entrepreneurs is that there is venture capital money out there. But to secure it, entrepreneurs need to be strategic about the way they approach investors. By researching VC firms and thoroughly preparing funding proposals, you can differentiate your company from the competition and make a better impression on potential funders.
Share this article
---
About Our News for Small Business Owners
We publish news articles for entrepreneurs five days a week. Our small business news articles review trends in business management, analyze the impact of new government policies, present relevant entrepreneurial research findings, and cover many other topics of interest to small business owners.
---
Additional Resources for Entrepreneurs