Small Business Technology News
Verizon's Small Business Site Gets Top Ranking
Written by Jenna Weiner
Published: 11/9/2010
Telecommunications giant's site lauded in a Compass Intelligence survey
One of the leading telecommunications companies was recently awarded the title of No. 1 small business website by a survey of independent business owners.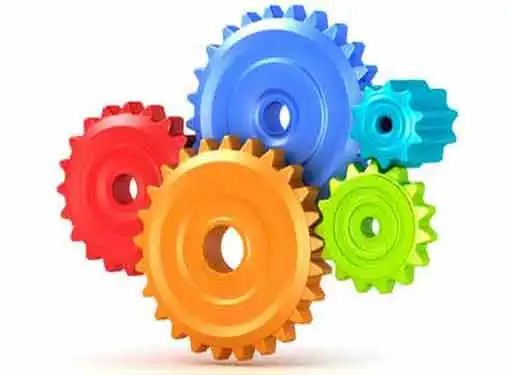 Verizon was found to have the best site for entrepreneurs according to a study by Compass Intelligence, which specializes in marketing and global consulting. According to the company's president and chief strategist, Kneko Burney, Verizon's site was the most interactive and easy-to-use out of all of the sites they looked at and asked small business owners about.
"Of all the websites we reviewed, we found that Verizon invested the most to provide a great overall online experience for small businesses," said Burney. "Verizon's small business website is intuitive, and most importantly, the content is relevant to small businesses - not only seeking services, but seeking information and news to help them run their business better and get an edge on competition."
Verizon made other news for small business recently after it announced a special event for entrepreneurs. The Verizon Small Business Center said in a statement that it would be offering a free webinar regarding the use of cloud technology.
Share this article
---
About Our Breaking Small Business News
Our reporters cover everything related to entrepreneurship. Our perspective is all about giving you news you can use to start and grow your business.
---
Additional Resources for Entrepreneurs