Small Business Technology News
Verizon Calls Droid Smartphone A 'consumer Phone'
Written by Jenna Weiner
Published: 11/3/2009
This consumer smartphone may make even business users switch from the iPhone.
Verizon Wireless tells InfoWorld that the new Droid smartphone is primarily a "consumer phone," in response to an inquiry about email support for business users. Businesses that want their smartphones to support Microsoft Exchange have to pay extra for the plan.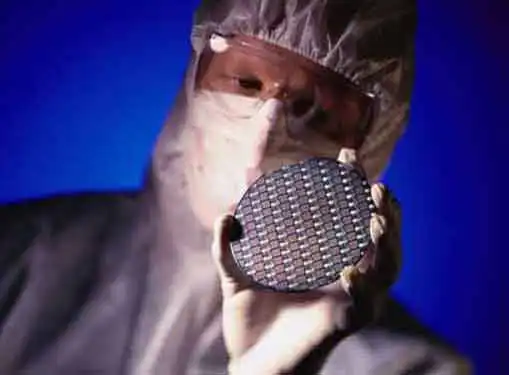 Verizon Wireless spokeswoman Brenda Raney told InfoWorld that the $45 "smartphone plan" for corporate email applies to all smartphones like the BlackBerry. "The Droid is primarily a consumer phone," Raney said.
The news for small business owners is that they may want to consider ditching their BlackBerry for the Droid anyway, which offers other applications in addition to email to consider for taking sales calls on the road.
Reviewers are raving about new features on the Verizon Droid, the new competitor to the iPhone built by Motorola, especially the free Google Navigator application that puts a GPS device in the smartphone for directions and location-based services.
A reviewer of the Android operating system-based Droid at Gizmodo said the voice commands and turn-by-turn GPS directions are the features rated "awesome," while features include live traffic, search along routes and multiple visual layers of maps.
Share this article
---
About Our Entrepreneur News
We publish news articles for entrepreneurs five days a week. Our small business news articles review trends in small business, analyze the impact of new government policies, monitor key economic indicators that impact small business, and cover many other topics of interest to small business owners.
---
Additional Resources for Entrepreneurs