Small Business Technology News
Why Instagram Poses A Risk To Your Business
Written by Tim Morral
Published: 8/24/2014
Instagram is one of the hottest social media platforms out there. But if you're using Instagram as an HR or recruiting tool, you could face legal risks.
With more than 200 million active monthly users, Instagram has become one of the world's most popular social media platforms. It has been estimated that over 90 percent of Instagram users are 35 and younger--making it an attractive target for retailers and other brands that sell to young people.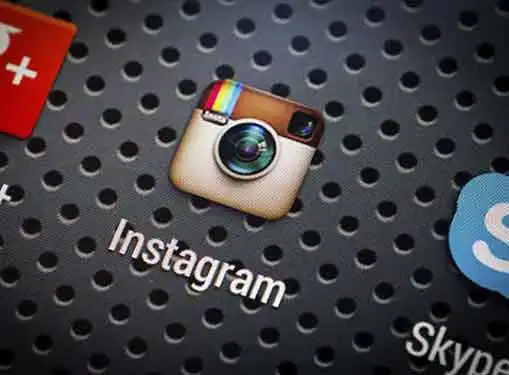 Instagram's popularity and demographic focus have also made it appealing to recruiters and HR teams as more and more companies use the platform to engage and attract new talent. But companies that use Instagram for recruiting may be exposing themselves to serious legal risks, according to a recent report by the Society for Human Resource Management (SHRM).
Instagram Risks for Employers
Specific risks associated with the use of Instagram as a tool for recruiting via the Web include:
Discrimination Risks -- Some employers have started posting photos of current employees to attract younger candidates to their companies. But organizations that use Instagram as their primary or exclusive recruitment tool could face claims of age discrimination by applicants that feel like they are being excluded, based on the youthful images distributed via the company's Instagram campaigns.
Photo Rights -- The rights to Instagram photos are covered under intellectual property laws. To avoid litigation, employers should obtain signed releases from employees featured in photos, acknowledging that they understand their images will be used for promotional purposes.
Sensitive Company Information -- Workplace photos run the risk of exposing proprietary information or trade secrets to a public audience. To mitigate risk, all Instagram photos should be carefully reviewed before they are posted.
There are plenty of benefits to using Instagram for recruiting and hiring. But in the race to attract the best and the brightest, small businesses need to be careful that their Instagram recruitment strategies don't create bigger problems--problems that could result in costly fines and litigation.
Share this article
---
About Our Entrepreneur News
If you enjoyed this article, you can find many other small business news articles on our site. We cover current news stories for small business owners. In addition to breaking news for entrepreneurs, we also have tons of how-to articles that cover common small business challenges like writing a business plan, buying advertising, getting publicity and much more.
---
Additional Resources for Entrepreneurs