Small Business Technology News
Will Small Businesses Embrace Windows 8?
Written by Tim Morral
Published: 11/6/2012
Hailed by some as the most significant changes to the Windows OS in years, the big question is whether small businesses will adopt Windows 8 or take a pass.
Windows 8 recently debuted to mix reviews in the technology marketplace. While many users recognize Microsoft's attempt to provide more than just a superficial update to its operating system, others have indicated that they may be hesitant to upgrade to Windows 8 due to its many quirks and annoyances.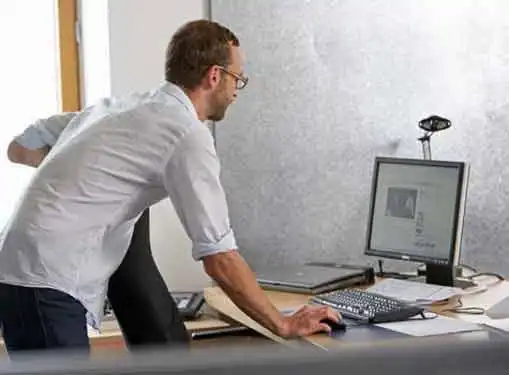 The discussion about whether or not to adopt Windows 8 is particularly relevant in the small business community, where the vast majority of companies rely on Windows OS for normal business routines. Approximately two-thirds (67 percent) of small businesses currently use Windows 7 for their computing needs, making Windows a must-have technology for small businesses.
Since small businesses comprise a large segment of Microsoft's customer base, a wholesale rejection of Windows 8 by small businesses could spell disaster not only for the company's new operating system, but also for the Microsoft brand itself.
BusinessNewsDaily.com is reporting that in general, small businesses are welcoming Windows 8 with open arms. According to their report, a third of small businesses are seriously considering upgrading to Windows 8 despite the negative press about the release. This number includes 27 percent of businesses that currently employ Windows 7 -- the most recent OS prior to the release of Windows 8.
BusinessNewsDaily quotes Vishal Dhar, co-founder of iYogi, about the relevance of Windows 8 to the needs of the small business community: "Small businesses may be the key to Microsoft's winning strategy with Windows 8, as their size allows for agility and experimentation, unlike larger enterprises. The need is for speed, seamless integration and connectivity on the go, as small businesses are often mobile, multi-location and dependent on multiple, interconnected devices. Windows 8 promises to offer all that to users and much more."
Share this article
---
About Our Breaking Small Business News
Our small business news site is packed with the latest news for business owners. Learn about the latest business news and financial news concerning the market and the economy.
---
Additional Resources for Entrepreneurs