Small Business Technology News
Wordpress Rolls Out New Product For Small Business Websites
Written by Tim Morral
Published: 3/12/2013
WordPress Business provides an easy-to-use, all-in-one small business website package designed to meet the needs of small business owners.
Wordpress is well known as one of the most convenient and effective blogging platforms on the planet. With little more than an idea and a Wi-Fi connection, the average online user can quickly create a blog (free of cost) and publish content for distribution online.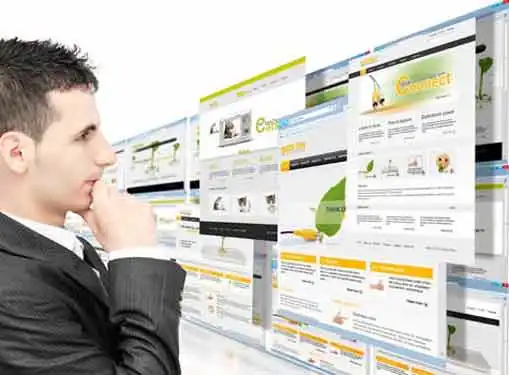 Over time, the simplicity of the Wordpress platform captured the attention of larger web publishers and even businesses that were interested in leveraging a proven system for their company websites. Although Wordpress offered professional versions for enterprises and individual users, there were no Wordpress platforms designed to meet the needs of the average small business.
Recently, Wordpress remedied that gap with the release of Wordpress Business--a publishing platform that streamlines the website requirements of entrepreneurs and small business owners. Featuring the same ease-of-use as Wordpress' other plaforms, the new product is designed to provide small business owners with an all-in-one site package that includes a domain, site hosting, live support (chat or email), unlimited storage and unlimited premium themes.
In today's B2C and B2B markets, small business websites are often the cornerstones of brand marketing strategies. Small businesses rely on websites to deliver detailed information about products and services as well as eCommerce capabilities that enable customers to complete transactions online.
The cost of Wordpress Business is $299 per year, which is a substantial savings over the $700 it would cost to purchase package components separately.
For more information, visit the Wordpress Business website.
Share this article
---
About Our Business News for Entrepreneurs
Our reporters cover all aspects of what entrepreneurs want and need to know. Our perspective is all about giving you news you can use to start and grow your business.
---
Additional Resources for Entrepreneurs