Solving the Bad Parenting Problem
Opening a Parenting School
Social entrepreneurs make money by fixing societal problems. In this example, we take a look at why opening a parenting school might be a good business idea.
The key to solving many of our societal woes is to eradicate bad parenting.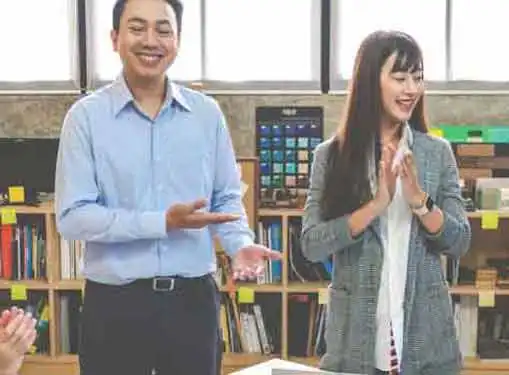 A bad parent is not a bad person, no more so than a bad chess player or a bad electrician is a bad person. A bad parent is simply inept at parenting.
Calling somebody a bad parent is frowned upon in our society. It should not be.
A good parent teaches their children essential life skills - how to create a to-do list, how to eat healthy foods instead of junk, basic ethics, the value of hard work, why it's important to do well in school, and the like. These valuable life lessons are taught through role modeling and through hands-on instruction.
A child of a bad parent must fend for themselves in learning these critical life lessons. As such, a bad parent's child is at a serious disadvantage in life relative to the children of good parents. Without proper instruction from good parents, there is a high likelihood that the child of a bad parent will fail in life.
To the extent they have children, the cycle is likely to continue. The children of bad parents are highly likely to themselves be bad parents, continuing a generational succession of bad parenting and lost potential.
For aspiring entrepreneurs, there is the potential to create great businesses around the idea of eliminating the vicious cycle of bad parenting. You can open parenting schools in your community, for example. You can make money and improve our society - the perfect combination!
Entrepreneurship is all about problem-solving. Find something that isn't working well and create a solution for it. If you can do that, you'll usually be well on your way to entrepreneurial success.
Share this article
---
Additional Resources for Entrepreneurs