Opening a Traditional Synagogue
We've collected some good advice that is ideal for aspiring religious entrepreneurs who want to open a traditional synagogue. Read this advice before you start!
Thinking about opening a traditional synagogue? We tell you what you need to know to get started.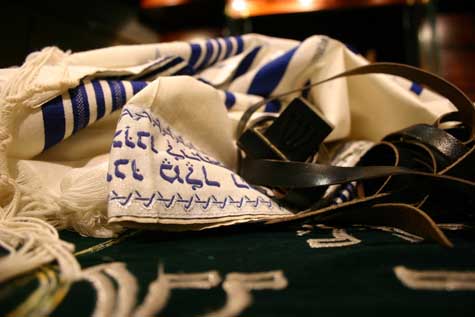 What Makes a Synagogue "Traditional"?
Related Articles on Starting a Religious Organization
These additional resources regarding starting a religious organization may be of interest to you.
Signage Tips for New Religious Organizations


---
Conversation Board
Did this article answer your questions about how to open a traditional synagogue? Your input helps this article become more useful to others.
Already Own a Traditional Synagogue?
If you currently own a traditional synagogue, try these useful resources:
Marketing a Traditional Synagogues Business
Selling a Traditional Synagogues Business


Do You Sell to Traditional Synagogues?
If you sell to traditional synagogues, you're in the wrong place. Try these resources instead:
Selling to Traditional Synagogues Businesses
Mailing Lists for Traditional Synagogues Businesses


More Religious Startup Guides
We offer information on other religions and denominations. View some of our sample guides below.