Email Marketing
Outsourced Email Marketing Services
Email marketing systems are a dime a dozen and finding the right one for your email marketing campaign can be tricky. We'll walk you through the process with a few things you might want to consider when choosing your next email marketing service.
Rather than navigate the world of email marketing on their own, most small business owners rely on outsourced email marketing services to help them design, deliver, and evaluate email marketing campaigns.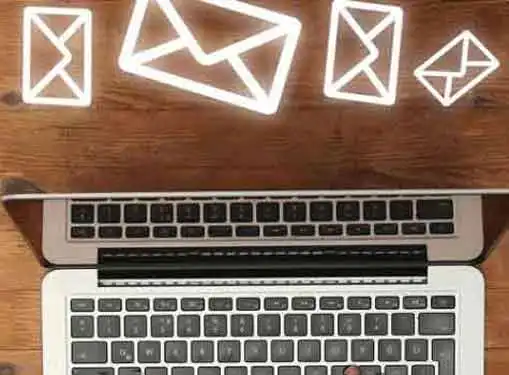 But selecting an email marketing service isn't as straightforward as you think. You have a lot of options and if you don't know what to look for, you can easily put the success of your email marketing campaign in the hands of a sub-par provider.
A quality email marketing service provider will guide you through the email marketing process from start to finish. Marketing strategy, best practices, campaign scenarios, message delivery, response tracking - the best email marketing service providers have it covered. If an email marketing service doesn't offer a feature you need, just keep looking. You should be able to find someone who does.
Here a few other things to look for:
Deliverability. The success or failure of your email marketing campaign will hinge on your email marketing service's ability to get your emails in the inboxes of the right people. You need to be confident that the email marketing service you choose is capable of creating and delivering emails that won't be tagged as spam. In some cases, email marketing service companies have relationships with the major email clients, making it easier for them to deliver emails without interference from spam filters.
Appearance. Any email marketing service can design an attractive email. But making sure it appears the same on all of your customers' computer screens is a different story. Graphics, photos, and certain text features can look completely different from one email client to the next. Make sure your email service provider has taken those differences into account and helped you design emails that will look the same across the board.
Content. Do you know which terms or phrases are most commonly blocked by major email clients? Probably not - but your email marketing service does. Even if you write your own copy, it's important to make sure your email marketing service provider has the ability to spot problematic terms in the subject line, header, and main body of your email.
Statistics & Reporting. A good email marketing service's job continues after email design and delivery with reporting features that help you assess the effectiveness of your campaign. It's not too much to expect timely statistics about click through rates and other responses to be part of the marketing services' standard package.
Share this article
---
Additional Resources for Entrepreneurs