Franchise Opportunities
Pinch A Penny, Inc.
Want to start a pool care business? Pool your resources with some smart and experienced folks. This franchise opportunity does all the hard startup work for you and puts you in business fast.
Franchise Profile — Pinch A Penny, Inc.
Pinch A Penny provides supplies for home pools. Customers count on their expertise to keep their pools and spas in top shape.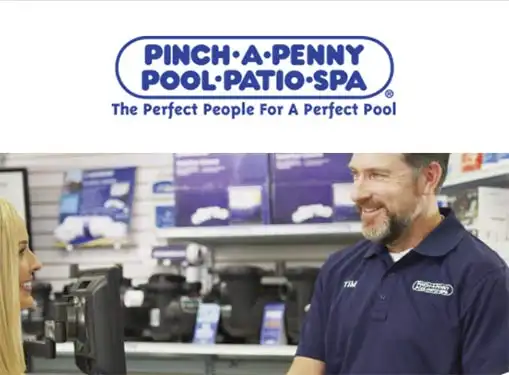 The company direction is quite simple. They strive to be unrivaled in providing value, quality and service to their customers. Perhaps that's why they now have 160 stores and are growing rapidly. They have more Certified Pool Operators than any other company in the world, and their continuing education programs are unparalleled.
If you're looking to go into business for yourself (but not by yourself), a Pinch A Penny store may be an ideal franchise opportunity. Pinch A Penny gives you the answers, tools, and products you need to start a pool care business; with Pinch a Penny on your side, your business is certain to go swimmingly.
Learn More About Pinch A Penny, Inc.
For more information on this franchise opportunity, visit:
More Franchise Opportunities
Browse more franchise opportunities in the Gaebler Ventures franchise directory:
Our Directory of Franchise Opportunities now includes over 2,000 franchise opportunities. If we're missing a franchise, please let us know.
Share this article
---
Disclaimer
This franchise information is neither a recommendation nor an endorsement of any franchise or business opportunity. The information is intended only to introduce our site visitors to partnering with a third-party group as a potential option for starting a new business. Franchise opportunities featured on our site may contain errors, and the information may be out of date. In addition, some franchise opportunities on our site may more properly be classified as business opportunities. You should always do your own independent and extensive research before investing in a franchise, as buying a franchise is inherently risky. Do the necessary due diligence, thoroughly review the legal documents, check references and engage qualified advisors before you invest.
---
Additional Resources for Entrepreneurs