Franchise Opportunities
Prosource
Starting a wholesale flooring supplies business is surprisingly easy...if you buy a ProSource wholesale flooring franchise.
Franchise Profile — Prosource
The company was founded in 1990 by the flooring industry's most successful cooperative. Headquartered in St. Louis, Missouri, they've since evolved into an unrivaled wholesale flooring showroom concept spanning more than 160 independently owned and operated showrooms.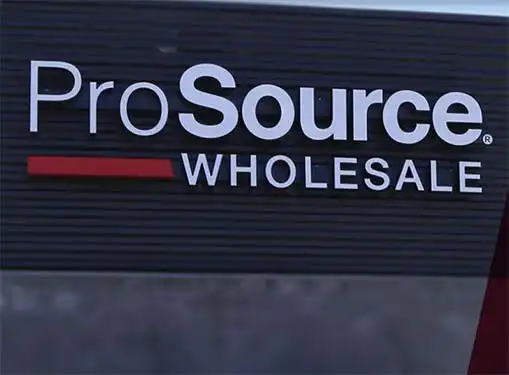 As a ProSource franchisee, you will join the team that dominates the wholesale flooring channel.
You'll join a proven "members only" business-to-business franchise.
ProSource is a trusted partner with a proven concept. Let them help you start a wholesale flooring supplies business. Simply visit their website to start the process.
Learn More About Prosource
For more information on this franchise opportunity, visit:
More Franchise Opportunities
Browse more franchise opportunities in the Gaebler Ventures franchise directory:
Our Directory of Franchise Opportunities now includes over 2,000 franchise opportunities. If we're missing a franchise, please let us know.
Share this article
---
Disclaimer
This franchise information is neither a recommendation nor an endorsement of any franchise or business opportunity. The information is intended only to introduce our site visitors to partnering with a third-party group as a potential option for starting a new business. Franchise opportunities featured on our site may contain errors, and the information may be out of date. In addition, some franchise opportunities on our site may more properly be classified as business opportunities. You should always do your own independent and extensive research before investing in a franchise, as buying a franchise is inherently risky. Do the necessary due diligence, thoroughly review the legal documents, check references and engage qualified advisors before you invest.
---
Additional Resources for Entrepreneurs