Email Marketing
Responsible Email Marketing
You've heard about email spammers. But for the majority of entrepreneurs, email marketing is a legitimate business communication device. We'll show you how to conduct a responsible and legal email marketing that complies with state and federal regulations.
Email marketing is here to stay as an effective and legitimate marketing tool.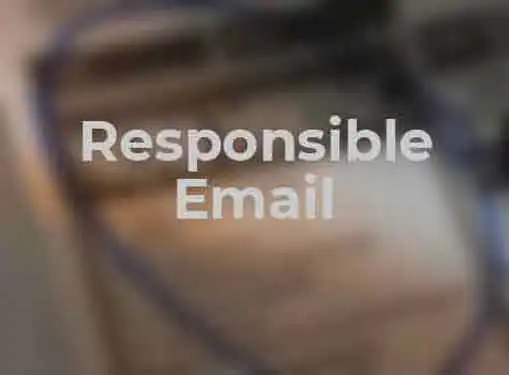 But the unethical use of email marketing in recent years has put email marketing in the crosshairs of legislative initiatives designed to limit its use. As a small business owner, here's what you need to know to conduct a legal and responsible email marketing campaign.
Consequences of Irresponsible Email Marketing
Both the government and the public take irresponsible email marketing seriously. You should, too. An ill-conceived, badly designed or overtly fraudulent email campaign will cost you in more ways than one. The potential consequences include a damaged reputation, email service blockages, website blackouts, fines, and jail time. When you do the math, illegal and irresponsible email marketing just isn't good business.
Illegal Email Marketing Practices
Many ill-advised email marketing practices carry the weight of the law behind them. According to the CAN-SPAM Act signed by President Bush, it's illegal to create deceptive headers or subject lines, send your emails through someone else's computer or email account without their permission, create a mechanism (e.g. an email account) for the sole purpose of using it to send spam, send unsolicited emails with sexual content, or continue to send emails to people who have asked to be taken off your email list. Your email must also tell its recipients the physical, postal address where you are located.
Staying Legit
To stay on the straight and narrow, there are a handful of practices that must be diligently observed:
Make sure that your mailing list is 100% permission-compliant by ensuring that everyone on your mailing list has "opted in".
Give email recipients a clear and easy way to "unsubscribe" from your list and make sure someone follows through on unsubscribe requests.
Avoid intentionally trying to deceive recipients with headers, subject lines, or by any other means.
DON'T USE ALL CAPS: Although it isn't illegal, it's irresponsible and it will irritate your customers.
Only partner with legitimate email marketing companies who go the extra mile to observe the law and maintain ethical business practices.
Share this article
---
Additional Resources for Entrepreneurs