Social Entrepreneurship
Selling Socially-Beneficial Products
Written by Tim Morral for Gaebler Ventures
Social entrepreneurs implicitly must address a challenge...the products you sell should be socially beneficial, yet sometimes that can require some innovative approaches to ensure that your products stay competitive in the marketplace while simultaneously contributing to your company's chosen social cause.
High product demand is the goal of every small business.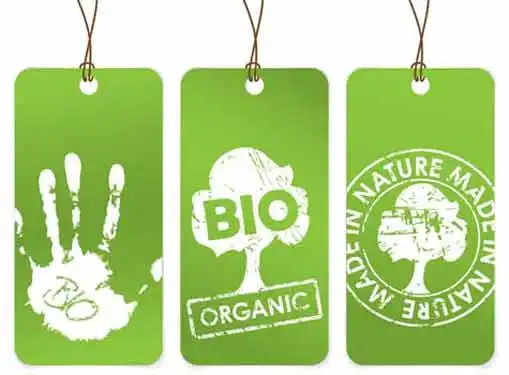 But is it really possible to achieve high product demand with socially-beneficial products?
The short answer to that question is, "Yes" - socially-beneficial products can successfully compete with other products in the marketplace. But to stay competitive, social entrepreneurs have to accept the idea that they are selling two things: A product and a cause.
The most effective social entrepreneurs are the ones who are adept at selling them both at the same time. In fact, some have even mastered the art of leveraging a product's social benefit to increase its demand. Here's what you need to know to get your products on the right track . . .
Accept Trade-Offs
If social entrepreneurism didn't require occasional trade-offs, everyone would do it. But the bottom line is that sometimes your company's social commitment will conflict with your business strategy. These conflicts often come to a head in the products your company chooses to sell and promote. For example, let's say you own a bakery and the cause you feel most passionate about is women's rights.
Here's the rub: Your cheapest flour supplier is notorious for not giving women access to senior leadership roles. Do you cave in and go for the best price, or do you stand by your cause and spend a little extra for flour from a different supplier? If you decide to buy from the more costly supplier, make sure your customers know the ingredients in your products only come from companies who have grant equal opportunities to their female employees.
Consider Product Alignment
Something else to consider is whether your products are in alignment with your company's social agenda. Your products don't have to blatantly promote your cause. However, you better go the extra mile to make sure none of them contradict your social commitment or work against the cause you are trying to advance. For instance, a hardware store with a commitment to children's issues isn't going to make much of an impact selling lead paint. Although it requires a little extra effort, take time to carefully match your products with the message you are trying to communicate.
Re-think Packaging
Social entrepreneurs drool over the opportunity to use product packaging as a tool in raising awareness about their cause. If you think about it, product packaging can be a much more effective vehicle than in-store signage because the message can continue to impact the customer long after he leaves the store.
The Wheaties marketing campaign is one of the most well-known examples of communication through product packaging. By leveraging the knowledge that cereal-eaters read the box while they eat breakfast, Wheaties used product packaging to tie their passion (athletics) into their product (cereal - the "breakfast of champions"). With a little creativity, you could realize a similar benefit by educating customers about your company's commitment to your cause through product packaging.
Tim Morral is a veteran business writer who specializes in helping entrepreneurs launch and grow their companies. Based in Rochester, NY, Tim has worked extensively in the areas of brand communications and small business content creation.
Share this article
---
Additional Resources for Entrepreneurs