Niche Market Exit Planning Tips
Selling a Baby Accessories Rental Business
Market perceptions play a role in your ability to sell a baby accessories rental business. Yet great values are always received well in the business-for-sale marketplace. All it takes is a strategy to identify solid prospects and convert them to buyers.
The decision to sell a baby accessories rental business is never easy. In our experience, a common owner concern is how the sale will affect customers and employees.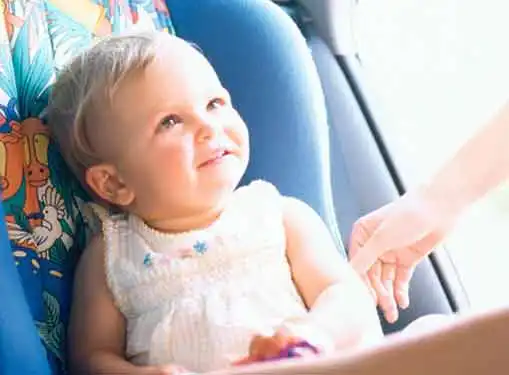 You'll always have an excuse for not putting your business on the market. Any baby accessories rental business can be sold at any time -- you just need to know how to influence the right buyers.
Preparing Your Employees
Business sellers face a dilemma when it comes to their employees. You're concerned about confidentiality, and rightfully so. However, the longer the selling process drags on, the more likely it is that rumors will begin to circulate throughout your workforce. Consider informing your key employees first, followed by the rest of your workforce later in the process. Your employees will undoubtedly have many questions about their future with the company. Try to answer their questions to the best of your ability, but avoid making any promises that you are not authorized to make.
Finding Prospects
Many sellers don't realize how many prospective buyers there are for their businesses. We frequently see qualified buyers emerge from the seller's network of business and personal acquaintances. In other cases, sellers take a proactive approach to finding likely buyers and contacting them directly. Competitors may seem like natural prospects and they are. The downside is that they won't pay top dollar and will probably absorb your company into their own.
Hiring an Attorney
It's obvious that you're going to need to hire an attorney to finalize the sale of your baby accessories rental business. Competent legal counsel ensures that the sale documents are in proper order. Furthermore, a good lawyers provides the counsel necessary to navigate the tax and liability issues that surround a business sale. It's helpful to introduce your attorney to your broker to facilitate a smooth sale and a productive working relationship.
Share this article
---
Additional Resources for Entrepreneurs