Niche Market Exit Planning Tips
Selling a Baby Products and Accessories Wholesale and Manufacturers Business
There is a lot of confusion about the best way to sell a baby products manufacturing and wholesale business these days. With little room for error, your business sale has to feature the flawless execution of concepts that are driving today's business-for-sale marketplace.
Despite your best intentions, great business sales don't happen overnight.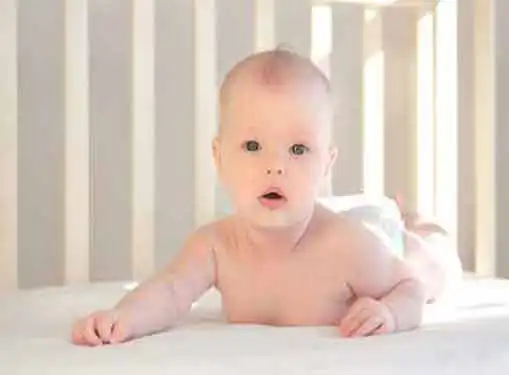 If you're ready to move on, now is the right time to sell your baby products manufacturing and wholesale business.
Preparing Your Baby Products & Accessories Wholesale & Manufacturers Business for Sale
Like it or not, a good business sale takes time. Successful baby products manufacturing and wholesale business sales begin with a comprehensive strategy that incorporates planning, preparation and market positioning. Even though it may take years to adequately position your baby products manufacturing and wholesale business, the amount of preparation you perform will have direct correlation on asking and sale prices. Additionally, you'll need time to compile financials and other information that buyers will expect to receive.
Legal Concerns
A basic understanding of legal requirements is foundational for a successful business sale. Despite the confusion that exists among many sellers, the essentials of the sale are described in the Letter of Intent, a seminal document that is created prior to due diligence . If you are seeking buyer concessions, the time to address them is before the Letter of Intent is drafted. For sellers, that makes a close review of the Letter of Intent more than a formality - it's a critical juncture on the path to closing.
Leveraging Seller Concessions
Seller concessions are becoming more commonplace in business-for-sale transactions. By far, seller financing is the most sought-after concession, especially in the current economic environment. Capital is scarce, causing new entrepreneurs to rely on sellers to finance at least part of the purchase price. Other common seller concessions include staying on the mentor the new owner, non-compete clauses, and working as a consultant to mitigate the impact of new ownership.
Share this article
---
Additional Resources for Entrepreneurs