Niche Market Exit Planning Tips
Selling a Babysitting Business
Business sellers have diverse personal and professional goals for the sale of their companies. But no matter what you expect from the sale of your babysitting business, it's in your best interest to maximize the sales price through the application of proven sales techniques.
You need to get a good price for your babysitting business. To get there, you'll need to set realistic expectations and follow a deliberate selling strategy.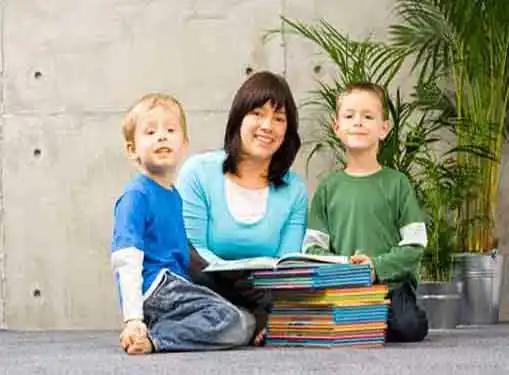 The economy hasn't squashed the market for babysitting businesses. And the ones that are commanding the highest price tags are the ones with sellers who are committed to the sale process.
Leveraging Seller Concessions
Seller concessions are becoming more commonplace in business-for-sale transactions. By far, seller financing is the most sought-after concession, especially in the current economic environment. Capital is scarce, causing new entrepreneurs to rely on sellers to finance at least part of the purchase price. If you are unwilling or unable to offer financing, be prepared to offer other types of concessions to close the deal.
Pre-Sale Checklist
The upfront time you investment in the sale of your babysitting business will pay big dividends at closing. The first item on your checklist should be a reality check -- if you plan to sell your business for top dollar in just a few short months, you need to adjust your expectations%However, your first priority should be to set realistic expectations for the selling process and its eventual outcome. Armed with a realistic timeframe and asking price, you can begin to consult with your broker about the best way to approach likely buyers.
When the Sale Goes Off-Course
The babysitting business-for-sale marketplace is a mixed bag of brokered sales and solo efforts. Although there are exceptions, solo sales typically take longer and are less productive than brokered sales. Generally, listed businesses should generate interest within a few months. When buyers fail to exhibit substantive interest, it could indicate unrealistic pricing or an inferior selling strategy. Hire a broker and conduct a professional appraisal ASAP.
Share this article
---
Additional Resources for Entrepreneurs