Niche Market Exit Planning Tips
Selling a Bakery
Market shifts affect business values and the bakery industry has seen more than its share of fluctuations in business values. Many sellers have exited their companies under less-than-ideal circumstances. Yet it's still possible to achieve personal and professional goals when selling a bakery during challenging economic times.
Waiting for better economic times to sell your company? That's a common anthem in the small business community.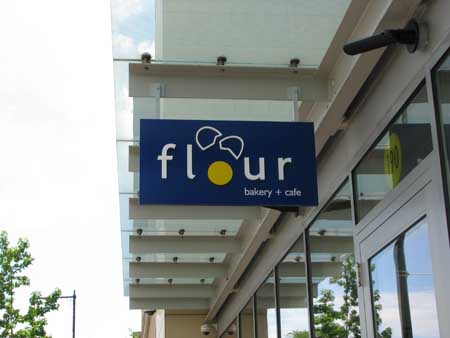 Starting a bakery can be a great way to make some dough. Plus, there's just something joyful about owning a neighborhood bakery, wouldn't you agree?
You'll always have an excuse for not putting your business on the market. With hard work and dedication, your bakery can be sold at or above fair market value right now.
The Best Person to Sell Your Bakery
An unassisted business sale is a double-edged sword. Without a doubt, you have the most at stake in the outcome of your sale. That makes you the most passionate advocate for your bakery in the business-for-sale marketplace. The problem is that your passion for your business can also sabotage your sale. Nearly all sellers have an inflated sense of their company's value. At a minimum, conduct an independent appraisal of the bakery to gain an objective sense of fair market value.
Finding Bakery Buyers
It's difficult to predict where the buyer of your bakery will come from. Avoid pigeon-holing your search to a single buyer category. Many sellers achieve success by listing their bakeries in multiple channels. Sellers should also recognize the value of promoting their sale in trusted business networks, carefully balancing the need for confidentiality with the promotional potential of their contact base.
Preparing Family Members
Many sellers embarked on their bakery sale without adequately considering the impact it will have on their families. Unfortunately, families often experience turmoil during a sale even when the primary owner is convinced it's the right decision. As a seller, you need to be sensitive to your family's feelings about the sale and make an effort to keep them informed about the process. Subsequently, selling a bakery has to include ample communication and shared decision-making.
Have Friends Who Might Like This Article?

Share this on Twitter
Let them know on LinkedIn
Ready to Learn More? We Think You Might Like These Articles:
---
Additional Resources for Entrepreneurs