Niche Market Exit Planning Tips
Selling a Ballet School
Is the economy still a little shaky for a business sale? Sure it is. Yet ballet schools haven't been deterred. In fact, we think this economy is a ripe environment for a ballet school sale.
Business-for-sale markets are less dependent on economic conditions than most sellers think they are.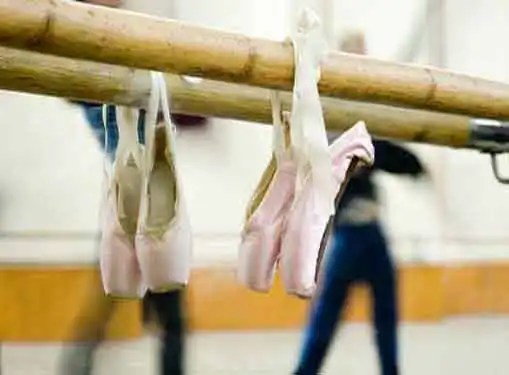 Yet what many sellers don't appreciate is that a down economy can present the perfect opportunity to sell a ballet school.
After the Sale
Due diligence has ended and you're ready to close on the sale of your ballet school. All that stands between you and the sale proceeds is a few signatures, right? Not so fast. The transition to the new owner, the distribution of sale proceeds and other issues can weigh heavily on sellers. If there are pending details that still need to ironed out, address them ASAP to ensure a smooth closing and transition.
Turning the Tables: Buyer Concessions
Most ballet school sellers realize they will need to offer concessions to sell their businesses. But for every concession you grant, there may be an opportunity to obtain a concession from the buyer. For example, if the buyer needs seller financing, you can leverage a five-year loan to push for a higher sales price. Although you won't see all of the proceeds upfront, you'll earn interest on the balance and realize a higher price than you would in an all cash deal. Asset exclusions, retained ownership shares and long-term contracts with another of the seller's companies can also be leveraged to extract concessions from buyers.
What About Market Conditions?
At first glance, today's market would seem to be a hostile place for ballet school sellers. So far, government intervention and promises that the economy is slowly recovering haven't been enough to alleviate many entrepreneur's fears. But when the economy fully rebounds, a shadow inventory of ballet schools will flood the market and drive prices down even further. So what's our point? The economy isn't the most important factor in the sale of your business. Instead, you should be focusing on making your ballet school as attractive as possible so to buyers right now.
Share this article
---
Additional Resources for Entrepreneurs