Niche Market Exit Planning Tips
Selling a Balloon Business
The sale of your balloon business is the culmination of this stage of your entrepreneurial journey. Although most business owners expect a storybook ending, it will take the careful application of sound selling principles to bring your sale to a successful conclusion.
Selling a balloon business? You'll need to be prepared to address a variety of challenges that are common in the business-for-sale marketplace.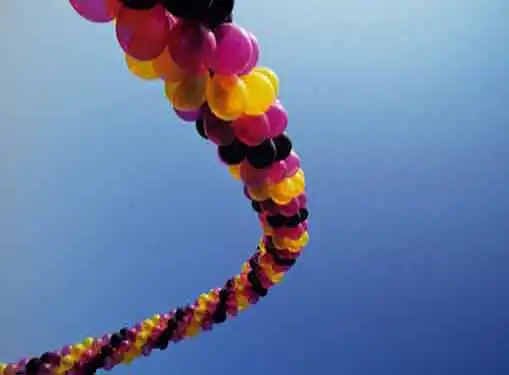 In order to market a balloon business now, sellers need to make a strong case for buyers to purchase at or near the asking price.
Sale Documents
In a balloon business sale, the Letter of Intent contains the vital elements of the deal between the buyer and the seller . If you are seeking buyer concessions, the time to address them is before the Letter of Intent is drafted. Never sign a Letter of Intent until it has been properly reviewed by your attorney and you are in complete agreement with everything it contains.
Timing Your balloon business Sale
If you're feeling like your tenure as the owner of the balloon business is coming to an end, the time to sell is now. Some experts are telling balloon business owners to wait for a better economy to put their business on the market. We aren't nearly as pessimistic about the balloon business marketplace. The inventory of what we consider to be quality balloon businesses is actually low right now and there is room for the right sellers to realize substantial gains with investment-conscious buyers.
Leveraging Seller Concessions
Seller concessions are becoming more commonplace in business-for-sale transactions. The most common seller concession is seller financing. Capital is scarce, causing new entrepreneurs to rely on sellers to finance at least part of the purchase price. Other common seller concessions include staying on the mentor the new owner, non-compete clauses, and working as a consultant to mitigate the impact of new ownership.
Share this article
---
Additional Resources for Entrepreneurs