Niche Market Exit Planning Tips
Selling a Bank
Looking for shortcuts? You won't find them when you sell a bank. In this industry, a business sale takes time, effort and dedication. But with a few tips, you can keep your shirt and your sanity in the sale of your business.
Dire economic forecasts have forced many bank sellers into hibernation. Instead of listing their companies now, they're hanging back until they see signs of an economic recovery.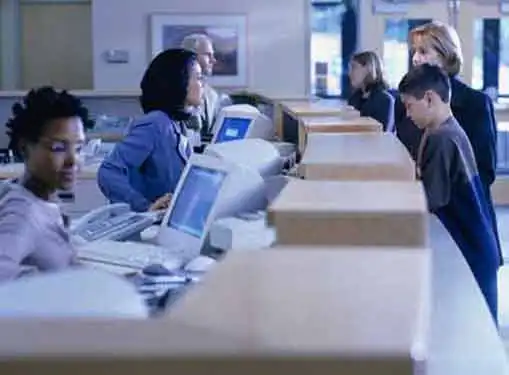 You'll always have an excuse for not putting your business on the market. With hard work and dedication, your bank can be sold at or above fair market value right now.
Advertising Your Sale
Successful bank sales incorporate comprehensive advertising plans. However, confidentiality and other concerns can present challenges, even for sales professionals. If sale information leaks out, competitors can use it to steal customers and circulate negative messages about your business throughout the industry. There are multiple ways to promote a bank sale, many of which require the assistance of a professional business broker.
Negotiating Your Sale
It's critical to negotiate from a position of strength. More often than not, the person with the most knowledge will come out on top in a bank negotiation. However, the first step in good negotiating is to develop a sense of what you need to get out of the deal. A thorough understanding of sale price, possible concessions and other bottom line requirements gives you the ability to negotiate with confidence. If you aren't sure what you need, put negotiations on hold until you gain a clearer understanding of your own deal parameters.
Benefits of Third-Party Assistance
At some point, you're going to need help selling your bank. Brokers can be an important resource for your sale, especially if you are unfamiliar with the business-for-sale marketplace. Additionally, you may want to hire professionals for legal, valuation and other functions before you put your business on the market. The early recruitment of external resources reduces your risk and results in a more predictable final outcome.
Share this article
---
Additional Resources for Entrepreneurs