Niche Market Exit Planning Tips
Selling a Bar and Grill Restaurant
Business-for-sale markets are susceptible to a variety of influences. As you know, the bar and grill restaurant industry has seen more than its share of fluctuations in business values. Many sellers have exited their companies under less-than-ideal circumstances. Yet it's still possible to achieve personal and professional goals when selling a bar and grill restaurant in the current economic environment.
The economy isn't the only thing that is uncertain these days. So are bar and grill restaurant buyers, many of whom are waiting to pull the trigger on their next acquisition.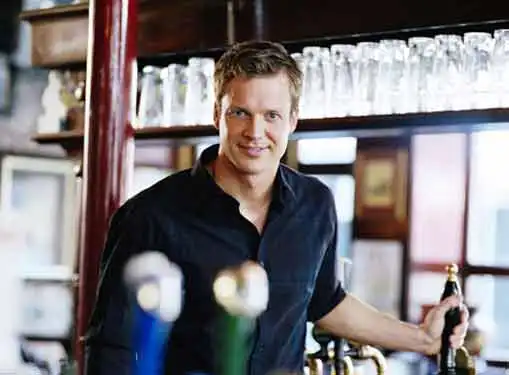 Too often bar and grill restaurant owners fail to receive fair market value for their businesses. Smart sellers know the value of their companies are prepared to identify buyers who are willing to pay top dollar.
Buyer Concessions
Sellers aren't the only ones who can make concessions in a business sale. In many instances, sellers can request buyer concessions. Often, buyer concessions represent financial incentives that the seller receives in exchange for providing a non-cash benefit (e.g. training, financing, etc.. Asset exclusions, retained ownership shares and long-term contracts with another of the seller's companies can also be leveraged to extract concessions from buyers.
Finding Prospects
Many sellers don't realize how many prospective buyers there are for their businesses. We frequently see qualified buyers emerge from the seller's network of business and personal acquaintances. In other cases, sellers take a proactive approach to finding likely buyers and contacting them directly. Competitors may seem like natural prospects and they are. The downside is that they won't pay top dollar and will probably absorb your company into their own.
The Best Person to Sell Your Bar & Grill Restaurant
An unassisted business sale is a double-edged sword. On the one hand, no one knows your business better than you do. When it comes to earnings potential, asset condition, and other considerations, you are the world's leading expert on your company. However, your close connection to your company can also be a drawback. Nearly all sellers have an inflated sense of their company's value. At a minimum, conduct an independent appraisal of the bar and grill restaurant to gain an objective sense of fair market value.
Share this article
---
Additional Resources for Entrepreneurs