Niche Market Exit Planning Tips
Selling a Barbecue Restaurant
The decision to sell your barbecue restaurant isn't something that should be taken lightly, especially these days. If a business exit is on the horizon, you'll want to check out our suggestions for staying ahead of the market.
Business sellers are notorious for second-guessing themselves about the right time to put their companies up for sale.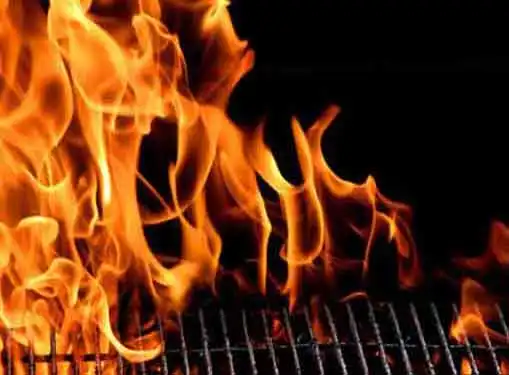 You'll always have an excuse for not putting your business on the market. Selling a barbecue restaurant isn't easy, but we believe sellers can achieve their goals in any economic environment.
Selling Time
From the day they decide to sell their company, the question that plagues many owners is how long it will take to sell their barbecue restaurant. Although asking price and other factors contribute to sale time, it's difficult to predict how long your business will be on the market before you locate the right buyer. Before you can list your barbecue restaurant, you'll need to invest as much as a year in preparing it for prospective buyers. In a good market, an attractive barbecue restaurant can sell in as little as a few months, although it can take more than a year to find the right buyer after the business is listed.
Brokerage Benefits
A good broker can offer several benefits to business sellers. Right out of the gate, brokers know how to help their clients properly prepare their businesses for a sale. Even more, the best brokers have a track of record of discreetly identifying likely buyers and contacting them on your behalf. Typical brokerage rates (a.k.a. success fees) run 10% of the final price - an expense that is usually recouped through a higher sales price and less time on the market.
Valuation Methods
Professional appraisers can use three methods to determine the value ofa barbecue restaurant: The income method, the asset method and the market method. Appraisals based on the asset method gauge value as a factor of the company's real property and non-tangible assets; appraisals based on the income method consider the business's anticipated revenue. Using recent barbecue restaurant sales as its foundation, the market method factors market conditions into the valuation process. All three methods have multiple variations and it's not uncommon for appraisers to use a combination of the three to determine the value of your business. Sellers should take note of the fact that all three valuation methods reward businesses that takes steps to increase assets and income.
Share this article
---
Additional Resources for Entrepreneurs