Niche Market Exit Planning Tips
Selling a Barbershop
Don't believe anyone who tells you it's easy to sell a barbershop. A lot of things need to happen before you can successfully exit your business. But with a few tips, you can keep your shirt and your sanity in the sale of your business.
In a down economy, many barbershop sellers wait to list their businesses until they see signs that the economy has rebounded, making it difficult to accurately evaluate the number of barbershops that are actually for sale.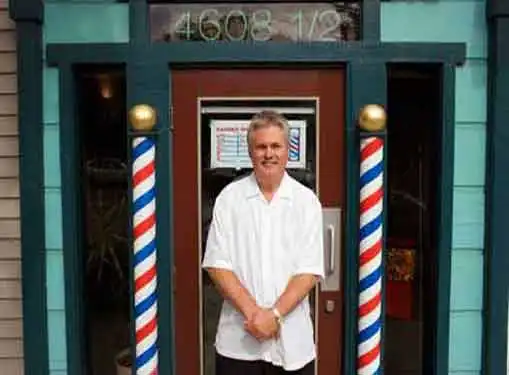 Most barbershops are good business opportunities, a fact that is not going unnoticed by today's discerning buyers.
Benefits of Third-Party Assistance
At some point, you're going to need help selling your barbershop. The enlistment of a qualified business broker is an excellent first step. Additionally, you may want to hire professionals for legal, valuation and other functions before you put your business on the market. The early recruitment of external resources reduces your risk and results in a more predictable final outcome.
Preparing Your Employees
As a business owner, you want to keep you employees informed about your plans; as a seller it's in your best interest to keep your employees in the dark for as long as possible. The more people who know that the business is on the market, the riskier the sale becomes. However, the longer the selling process drags on, the more likely it is that rumors will begin to circulate throughout your workforce. So at some point you will have to resign yourself to the idea of telling some or all of your employees that you have listed the barbershop on the market. Maintain a positive tone in your conversations and answer your employees questions as completely as you can without jeopardizing the sale.
When Is the Right Time to Sell?
When is it the right time to sell your barbershop? If you're asking the question, now may be the time to put your business on the market. There are a lot of naysayers out there advising barbershop sellers to put their plans on hold until the economy fully rebounds. We aren't nearly as pessimistic about the barbershop marketplace. The inventory of what we consider to be quality barbershops is actually low right now and there is room for the right sellers to realize substantial gains with investment-conscious buyers.
Share this article
---
Additional Resources for Entrepreneurs