Niche Market Exit Planning Tips
Selling a Beef Cattle Business
The sale of your beef cattle business is the culmination of this stage of your entrepreneurial journey. Although most business owners expect a storybook ending, it will take the careful application of sound selling principles to bring your sale to a successful conclusion.
Selling a beef cattle business isn't as simple as listing a power tool on eBay. These days, the business-for-sale market is a hostile place for inexperienced and uninformed sellers.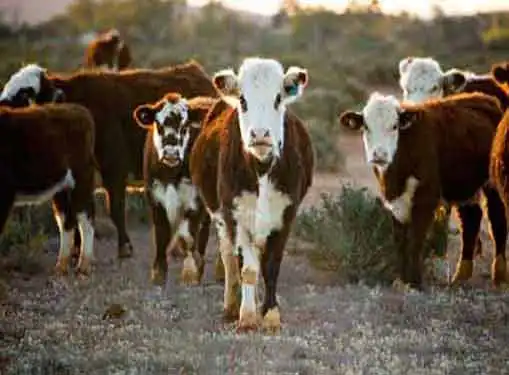 But at Gaebler, we see beef cattle businesses still selling at a brisk pace. And the ones that are commanding the highest price tags are the ones with sellers who are committed to the sale process.
What to Expect in a Beef Cattle Business Sale
It's impossible to predict the emotional highs and lows you will experience during the sale of your beef cattle business. Given your personal investment, you may also experience disappointment in the market's assessment of your company's value. Although it isn't easy, you can mitigate the emotional impact of a beef cattle business sale by setting realistic expectations before you list your business.
Working with a Professional Accountant
Accountants come into play at several stages of the sale process. From a seller perspective, an accountant can offer personal financial assistance, especially when it comes to handling the disposition of sale proceeds. Brokers often advise their clients to have an accountant perform an audit of the business prior to sale. With seller financing becoming common, professional accountants are playing a more central role in negotiations and buyer qualification.
Business Assets
Buyers typically perform an independent appraisal of your beef cattle business's inventory, equipment, and physical assets. Your appraisal should occur before you put your business on the market. Without an accurate assessment of asset values it's impossible to intelligently negotiate on price. During your appraisal process, you should also note the condition of your assets. Cost-effective repairs can then be made before your list your beef cattle business.
Share this article
---
Additional Resources for Entrepreneurs