Niche Market Exit Planning Tips
Selling a Boat Dealership
Does the economy have you down? For exiting owners, the idea of listing their company now can be terrifying. Fortunately, a boat dealership sale isn't as scary as it seems.
Personal and professional concerns surround the sale of a boat dealership. In our experience, a common owner concern is how the sale will affect customers and employees.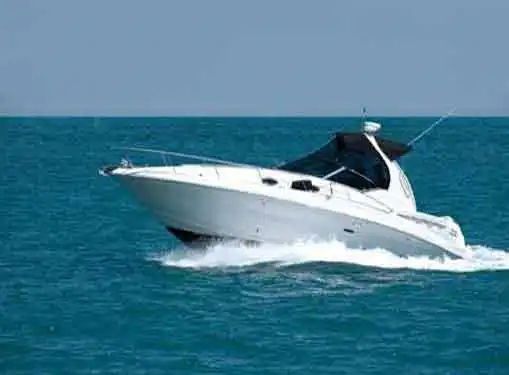 There is no simple way to sell a business. But the most prepared boat dealership sellers are achieving fair market value and more for their companies through persistence and the application of sound selling techniques.
Sale Preparations for Your Boat Dealership
The outcome of a business sale is largely determined prior to a market listing. Successful boat dealership sales opportunities leverage a long-term strategy to increase the value of the business to buyers. Everything you do to increase market share and profitability has a payoff in the final sale price of your boat dealership. It is especially helpful if your financial reports can demonstrate a multiyear growth trend for potential buyers.
Negotiation 101
There's no room for error when you negotiate the sale ofa boat dealership. Information is the key to a great boat dealership negotiation. But before you can negotiate effectively, you need to have a clear sense of your minimum sale requirements. If you lack clarity about your goals, you're guaranteed to fall short of achieving of them. A negotiating strategy is essential because it not only establishes parameters, but also creates a plan for overcoming buyer objections and impasses.
Leveraging Industry Connections
Today's boat dealership buyers can be found in a variety of locations. To advertise your sale to the widest possible audience, consider a listing on BizBuySell.com or other top online business-for-sale listing sites. But industry connections can also be a valuable source of leads. When leveraging industry relationships for sales prospects, you'll need to be cognizant of the potential for competitors to use knowledge of your sale against you in the marketplace. Even though you can expand your prospect base by shouting it from the rooftops, it's probably wise to limit the release of information to the people you trust in the industry.
Share this article
---
Additional Resources for Entrepreneurs