Niche Market Exit Planning Tips
Selling a Bowling Alleys Business
Selling a bowling alley doesn't happen overnight. It takes a deliberate process to get top dollar for your company.
You need to get a good price for your bowling alley. To get there, you'll need to set realistic expectations and follow a deliberate selling strategy.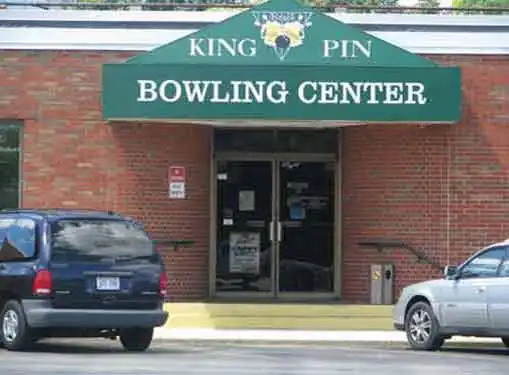 Want to open a bowling alley. We offer tips on how to open a bowling alley.
Many business owners don't know that bowling alleys are still a hot commodity, to the extent that sellers have properly prepared them for the marketplace.
Understanding Market Timing
Timing is everything when it comes to selling a bowling alley. A depressed economy means lower interest rates; lower interest rates increase the number of investors willing to take a chance on bowling alleys. As the interest rates rise, it will be more difficult for buyers to make the numbers work in their favor. So we see market timing as a concern that can be easily mitigated by applying fundamental sales strategies and adequately preparing your company for buyers.
Sale Documents
A basic understanding of legal requirements is foundational for a successful business sale. Despite the confusion that exists among many sellers, the essentials of the sale are described in the Letter of Intent, a seminal document that is created prior to due diligence . By the time the deal reaches the final contract, many of its features are set in stone. For sellers, that makes a close review of the Letter of Intent more than a formality - it's a critical juncture on the path to closing.
Seller Financing
The shortage in today's marketplace isn't interested buyers -- it's capital. Banks and other lending institutions aren't eager to lend to unproven and undercapitalized bowling alley buyers regardless of the business's potential. Rather than abandon their plans entirely, many buyers are pursuing finance concessions from sellers. It's common for sellers to finance as much as 70% of the purchase price with a payoff period of four or five years, sometimes in the form of a balloon payment at the end of the repayment period.
Share this article
---
Additional Resources for Entrepreneurs