Niche Market Exit Planning Tips
Selling a Buffet Restaurant
Don't believe anyone who tells you it's easy to sell a buffet restaurant. A lot of things need to happen before you can successfully exit your business. But with a few tips, you can keep your shirt and your sanity in the sale of your business.
Dire economic forecasts have forced many buffet restaurant sellers into hibernation. Instead of listing their companies now, they're hanging back until they see signs of an economic recovery.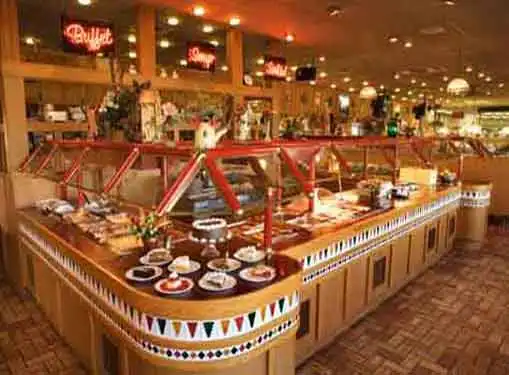 Yet what many sellers don't appreciate is that a down economy can present the perfect opportunity to sell a buffet restaurant.
Preparing Your Employees
Business sellers face a dilemma when it comes to their employees. You're concerned about confidentiality, and rightfully so. However, the longer the selling process drags on, the more likely it is that rumors will begin to circulate throughout your workforce. Consider informing your key employees first, followed by the rest of your workforce later in the process. Above all else, it's imperative to encourage your workers to maintain a positive attitude and work ethic. If you're having trouble navigating the employee minefield, consult a business broker for advice.
What to Expect in a Buffet Restaurant Sale
The sale of a buffet restaurant can be a rollercoaster of emotions. One minute you'll be elated at the possibility of moving on the next stage of your life and the next minute you'll be nostalgic about the memories of your time at the helm of your business. Many sellers experience discouragement during a long sale process. You can prepare yourself by talking through your emotions with friends and family members, and thoroughly evaluating your minimum requirements before you put your buffet restaurant on the market.
Broker vs. No Broker
The decision of whether or not to hire a business broker should never be taken lightly. Is there a cost associated with hiring a broker? Sure - about 10% of the final sale prices. But a good broker will make selling your buffet restaurant much less painful. You can also expect to receive a higher sales price for your business in a broker-assisted deal.
Share this article
---
Additional Resources for Entrepreneurs