Business Exits By Industry
Selling a Cement Business
No one said selling your business in a depressed economy would be easy. Fortunately, a cement business sale isn't as scary as it seems.
You survived all the ups and downs of owning a business. Next, you'll need to prepare yourself to address the rigors of selling a cement business.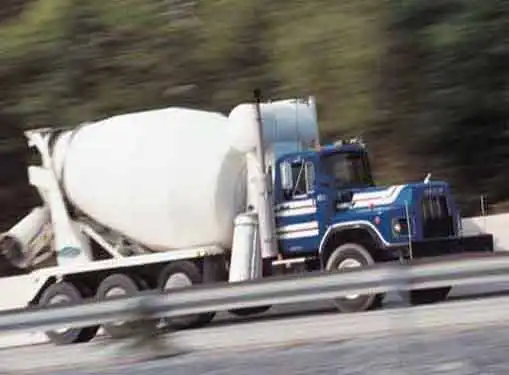 Many business owners don't know that cement businesses are still a hot commodity, to the extent that sellers have properly prepared them for the marketplace.
Economic Considerations
When you sell a cement business, there are a number of variables you need to consider. A combination of economic conditions and market sentiment can complicate your sale. The truth is that perfect market conditions may never materialize. A much better approach is to focus on the factors that always attract buyers and investors. When it comes to selling a cement business, successful sales sales often boil down to the business itself - not the economy.
Selling a Cement Business to an Employee
Although it may seem easier to sell your cement business to an employee, this approach also has some pitfalls. A faithful employee may have the motivation and ability to continue to operate the business. If you need to sell quickly, the timeframe is condensed in an employee sale because you don't need to track down a buyer. Yet most employees lack the means to buy their employer's business at or near the asking price. Seller financing is one way to get around the capital deficit of an employee-based cement business sale, as long as you are willing to vet the employee's credit worthiness the same as any other buyer.
Tips for Working with A Business Broker
Many sellers employ business brokers to manage the details and direction of their sale. Brokerage is particularly common in the cement business-for-sale market, where aggressive selling strategies are the norm. However, your broker will still expect you to materially participate in the sale of your business. Successfully brokered sales are based on solid relationships between brokers and sellers as well as the strict execution of a common selling strategy.
Share this article
---
Additional Resources for Entrepreneurs