Niche Exit Planning Strategies
Selling a Defensive Driving School
Few entrepreneurs relish the idea of selling a business in a struggling economy. Yet defensive driving schools continue to be sold at a brisk pace, outperforming the sales of many other types of businesses.
Business buyers are a timid lot, even more so now that they are facing an uncertain economic landscape.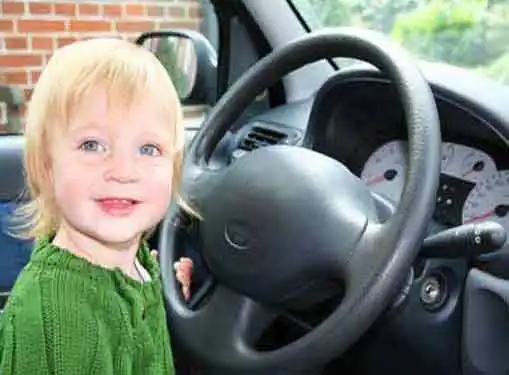 We make starting a driving instruction school a little easier.
There are many factors involved with the decision to sell a business. Knowledgeable entrepreneurs understand that market timing isn't nearly as important as other factors in a defensive driving school sale. The key is to go into the sale with your eyes open and with complete awareness of market condition.
Maximizing Sales Price
A successful defensive driving school requires an investment of both time and money. Fortunately, a business broker can minimize the impact on your bank account and personal well-being. If you try to sell your business without a broker, your time will be consumed by the details of the sale. Subsequently, you'll be distracted from the demands of your auto supply store, business will suffer, and the sale price you receive for your company will be dramatically reduced. For a lot reasons, a decision to hire a broker is almost always the right decision, especially for sellers who need to receive top dollar for their defensive driving schools.
Average Timeframes
Hoping for a quick defensive driving school sale? You may be disappointed. Although asking price and other factors contribute to sale time, it's difficult to predict how long your business will be on the market before you locate the right buyer. On average, it takes a minimum of six months to prepare a defensive driving school for sale and many sellers spend a year or more positioning their business to command a higher price. Even though it's conceivable that an attractive opportunity could sell in weeks, an immediate flood of offers could indicate that the business is underpriced.
Equipment and Inventory Concerns
It's incumbent on buyers to commission their own appraisal of your defensive driving school's real assets. Most sellers, however, conduct a pre-sale appraisal to gain an accurate gauge of asset value prior to negotiations. A professional appraisal is a necessity because it gives you the information you need to negotiate a sale price. During your appraisal process, you should also note the condition of your assets. Cost-effective repairs can then be made before your list your defensive driving school.
Share this article
---
Additional Resources for Entrepreneurs