Exit Planning Techniques By Market
Selling a Flea Market Business
Nervous about selling your flea market business? You shouldn't be. Our tips will help you get the highest price for your flea market business, regardless of what's happening with the economy.
Economic data is scary stuff for small business owners. But quarterly data dumps don't impact flea market business sales nearly as much as sale strategy.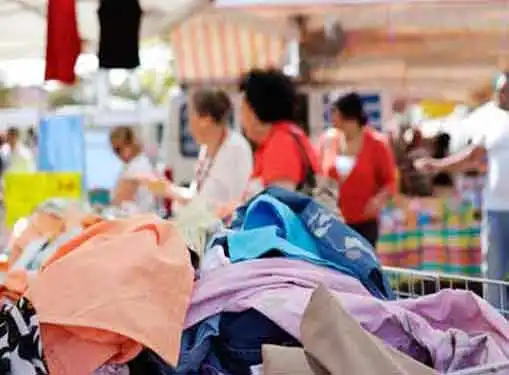 However, serious buyers also understand the value of a good flea market business. So for flea market business sellers, today's market is all about convincing buyers that the numbers make their companies worth the asking price.
Broker vs. No Broker
Anyone who has ever sold a flea market business has eventually needed to decide whether to use a business broker or go it alone. Is there a cost associated with hiring a broker? Sure - about 10% of the final sale prices. But a good broker will make selling your flea market business much less painful. A highly skilled broker can compensate for his commission by selling your business for a significantly higher price than you could achieve on your own. But whether you use a broker or not, you may want to list your flea market business on BizBuySell.com and other popular online business-for-sale listing sites.
Average Preparation Time
It's critical to properly plan for the sale ofa flea market business. Since buyers prefer to see evidence of future cash flow, you'll want to to strategically lock in cash flows and increase profits before you list the business. Next, the business will need to be documented in professional financial statements and manuals that facilitate the ownership transition. Since all of this takes time and effort, a flea market business can rarely be ready for the marketplace in less than six months. A more likely scenario is that it will take more than a year to create the conditions necessary to receive the maximum sale price.
Equipment and Inventory Concerns
It's incumbent on buyers to commission their own appraisal of your flea market business's physical assets. Most sellers, however, conduct a pre-sale appraisal to gain an accurate gauge of asset value prior to negotiations. Without an accurate assessment of asset values it's impossible to intelligently negotiate on price. During your appraisal process, you should also note the condition of your assets. Cost-effective repairs can then be made before your list your flea market business.
Share this article
---
Additional Resources for Entrepreneurs