Smart Exit Planning Strategies for Niche Markets
Selling a Garage Builders Business
Many business leaders say that now isn't the time to try to sell a garage builders business. At Gaebler, we think it's a great time to sell a garage builders business. Here's why . . ..
In a down economy, many garage builders business sellers wait to list their businesses until they see signs that the economy has rebounded, making it difficult to accurately evaluate the number of garage builders businesses that are actually for sale.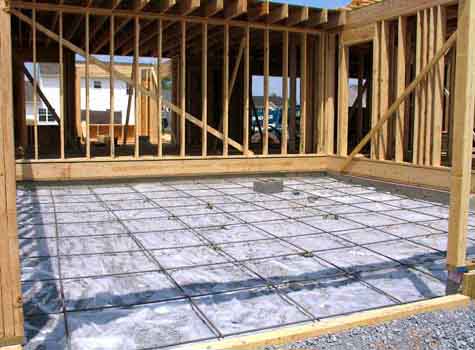 More than a few garage builders business sellers fail to receive fair market value for their businesses. Smart sellers know the value of their companies are prepared to identify buyers who are willing to pay top dollar.
Broker vs. No Broker
When selling a garage builders business, you have two choices: Hire a broker to facilitate the sale or perform the sale unassisted. Is there a cost associated with hiring a broker? Sure - about 10% of the final sale prices. But a good broker will make selling your garage builders business much less painful. You can also expect to receive a higher sales price for your business in a broker-assisted deal.
Finding Prospects
Many sellers don't realize how many prospective buyers there are for their businesses. We frequently see qualified buyers emerge from the seller's network of business and personal acquaintances. In other cases, sellers take a proactive approach to finding likely buyers and contacting them directly. If possible, steer clear of selling to a competitor if for no other reason than the fact that competitors pay less for garage builders businesses than other buyers.
Seller Financing
Capital is hard to come by these days. Financial institutions have tightened up their lending policies, making it difficult for inexperienced and undercapitalized entrepreneurs to buy garage builders businesses. As a result, buyers expect sellers to finance a significant portion of the sale. Although 100% seller financing isn't recommended, sellers are financing up to 70% of the sale price to close deals.
Have Friends Who Might Like This Article?

Share this on Twitter
Let them know on LinkedIn
Ready to Learn More? We Think You Might Like These Articles:
---
Additional Resources for Entrepreneurs