Exit Planning Tips
Selling a Hair Loss Clinic
Despite the pessimistic mood of many sellers, your hair loss clinic can be a high value acquisition target for ambitious entrepreneurs -- even in today's tough economy.
Cutting corners never pays off, especially in the sale of a hair loss clinic.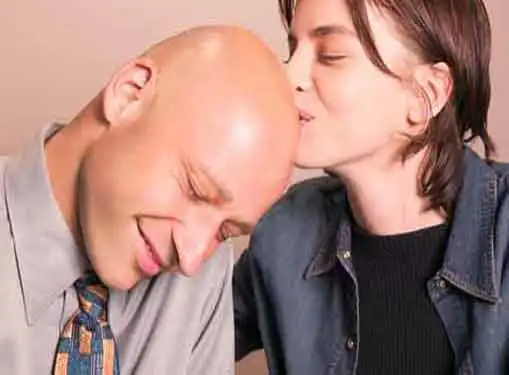 If your exit strategy involves selling a hair loss clinic now, sellers need to make a strong case for buyers to purchase at or near the asking price.
Benefits of Third-Party Assistance
Rarely, if ever, do owners sell a hair loss clinic without outside assistance. Brokers can be an important resource for your sale, especially if you are unfamiliar with the business-for-sale marketplace. Other early hires include the professionals you will need to valuate the business, prepare financial statements and navigate legal considerations. The early recruitment of external resources reduces your risk and results in a more predictable final outcome.
Factoring In Economic Variables
When you sell a hair loss clinic, there are a number of variables you need to consider. Interest rates, spending, inflation, and other variables directly influence how long your hair loss clinic will be on the market as well as its sales price. The truth is that perfect market conditions may never materialize. A much better approach is to focus on the factors that always attract buyers and investors. When it comes to selling a hair loss clinic, successful sales sales often boil down to the business itself - not the economy.
Equipment and Inventory Concerns
During due diligence, the buyer will undoubtedly conduct his own appraisal of your hair loss clinic's inventory, equipment, and physical assets. Most sellers, however, conduct a pre-sale appraisal to gain an accurate gauge of asset value prior to negotiations. A professional appraisal is a necessity because it gives you the information you need to negotiate a sale price. When you conduct your appraisal of your assets, note their condition and include it in the information packet you prepare for prospective buyers.
Share this article
---
Additional Resources for Entrepreneurs