Exit Planning Tips
Selling a Hobby Shop
The decision to sell your hobby shop isn't something that should be taken lightly, especially these days. If a business exit is on the horizon, you'll want to check out our suggestions for staying ahead of the market.
Like it or not, a hobby shop sale is a complicated affair, made even more difficult by the emotions associated with leaving a business you've poured your life into. In our experience, a common owner concern is how the sale will affect customers and employees.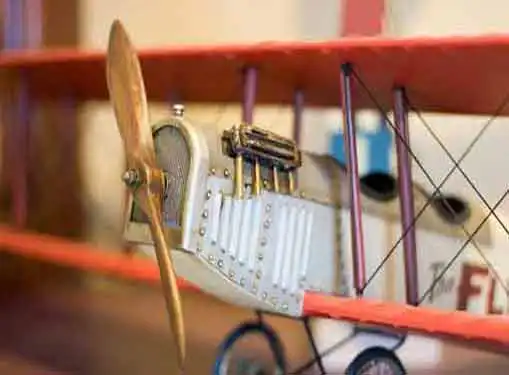 Most hobby shops are good business opportunities, a fact that is not going unnoticed by today's discerning buyers.
Leveraging Industry Connections
Today's hobby shop buyers can be found in a variety of locations. Online business-for-sale databases like BizBuySell.com offer convenient resources for sellers interested in promoting their business to a broad prospect base. For more targeted lead generation, consider tapping into your network of industry contacts. When leveraging industry relationships for sales prospects, you'll need to be cognizant of the potential for competitors to use knowledge of your sale against you in the marketplace. Use good sense in restricting the flow of information within the industry and focusing your efforts toward trusted industry allies.
Setting the Stage
Effective hobby shop preparation focuses on communicating value to prospective buyers. Professional business brokers understand buyers and know how to properly communicate a hobby shop to the marketplace. Specifically, brokers can advise you about the preparation of financial statements and other documents buyers expect to see in a premium hobby shop opportunity.
Family Business Sale Tips
The idea of passing a business along to a family member sounds idyllic to many business owners. in reality, a family-based hobby shop sale can be more complicated than selling to a stranger. If it isn't handled properly, a family sale can quickly create irreparable divisions within your family. Unless you have agreed to treat the family member like any other buyer, the risk of hard feelings among other potential heirs or family members is high. If possible, discuss a long-term, generational transition with the entire family and seek the advice of a professional consultant.
Share this article
---
Additional Resources for Entrepreneurs