Business Exit Planning
Selling a Mail Box Rental Business
Economic uncertainty influences the timing of many mail box rental business sales. But based on what we're seeing in the business-for-sale marketplace, we don't think economic conditions should deter you from putting your mail box rental business on the market.
In a down economy, many mail box rental business sellers wait to list their businesses until they see signs that the economy has rebounded, making it difficult to accurately evaluate the number of mail box rental businesses that are actually for sale.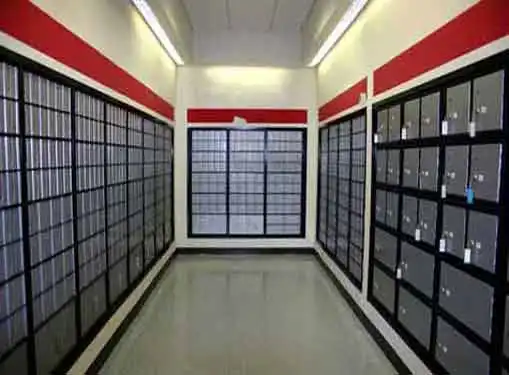 Most mail box rental businesses are good business opportunities, a fact that is not going unnoticed by today's discerning buyers.
After the Sale
Due diligence has ended and you're ready to close on the sale of your mail box rental business. All that stands between you and the sale proceeds is a few signatures, right? Not so fast. Handing over the keys and saying goodbye to your employees is easier said than done, and requires thoughtful consideration prior to closing. Ideally, these and other post-sale details should be addressed early on. But if you haven't dealt with them yet, it's important to have a frank conversation with the buyer, your broker and other professionals as soon as possible.
Identifying Serious Buyers
If you haven't sold a business before, prepare to be overwhelmed by tire kickers -- seemingly interested buyers who lack the capacity, ability or desire to actually purchase your mail box rental business. As a seller, it's important to separate the tire kickers from the serious buyers as soon as possible. Each tire kicker is an investment of time and energy that could be poured into finding a more qualified prospect. Your business broker can offer insights about how to quickly spot tire kickers. It's likely that non-serious buyers will want to know everything about your mail box rental business during their initial inquires. Avoid releasing details about your mail box rental business until you have established that they have the financial capacity to make a legitimate offer.
Advertising Your Sale
Profitable mail box rental business sales incorporate comprehensive advertising plans. However, confidentiality and other concerns can present challenges, even for sales professionals. The knowledge that your business is being sold almost always converts into negative PR with your customers and vendors. Business brokers are skilled at publicizing mail box rental business sales while maintaining the confidentiality that is critical to your business.
Share this article
---
Additional Resources for Entrepreneurs