Business Exit Planning
Selling a Martial Arts School
There are few things as intimidating as selling a business in a sluggish economy. Although it's going to take some work, there is a good chance you can still sell your company at or even above fair market value.
Despite your best intentions, great business sales don't happen overnight.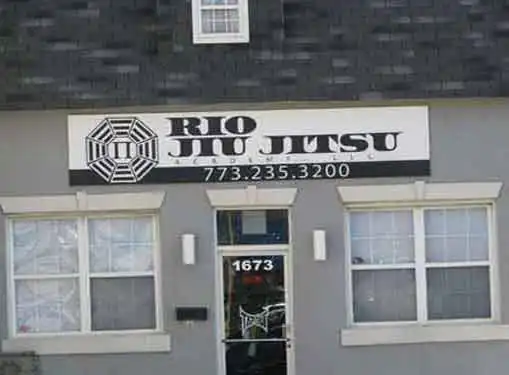 This article will help you start your own martial arts business!
Many martial arts school owners fail to receive fair market value for their businesses. With the right strategy, your sale doesn't have to end that way.
The Best Person to Sell Your Martial Arts School
An unassisted business sale is a double-edged sword. Without a doubt, you have the most at stake in the outcome of your sale. That makes you the most passionate advocate for your martial arts school in the business-for-sale marketplace. The problem is that your passion for your business can also sabotage your sale. Nearly all sellers have an inflated sense of their company's value. At a minimum, conduct an independent appraisal of the martial arts school to gain an objective sense of fair market value.
Maintaining Objectivity
Objectivity is a rare commodity in a business sale. Your estimate of your company's worth is probably skewed by your emotions and your close, personal connection to the business. It is difficult for many owners to accept the cold, hard facts about their company's worth, but objectivity is the name of the game in a successful martial arts school sale. Many sellers create a negotiation team to minimize the effect of their personal emotions on negotiations. More importantly, this team can perform a reality check on your expectations for the sale.
Leveraging Seller Concessions
In the current marketplace, seller concessions can make the difference between a business sale and a martial arts school that languishes on the market for months or even years. Not surprisingly, seller financing is routinely requested by today's buyers. Capital is scarce, causing new entrepreneurs to rely on sellers to finance at least part of the purchase price. If you are unwilling or unable to offer financing, be prepared to offer other types of concessions to close the deal.
Share this article
---
Additional Resources for Entrepreneurs