Mastering Niche Market Exit Planning
Selling a Neon Signs Business
Although a neon signs business may not be completely recession-proof, the best companies can survive nearly any storm. To increase your company's sale price, you'll need to perform adequate preparations, positioning it to the catch the eye of profit-minded buyers.
In any economy, there is a right way and a wrong way to sell a business.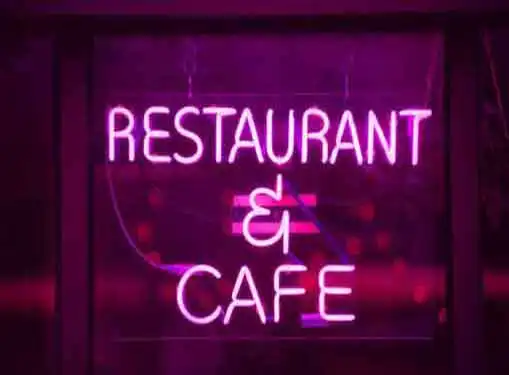 The economy hasn't squashed the market for neon signs businesses. Like always, unprofitable and poorly positioned businesses struggle to find buyers while sellers who have invested time and effort to prepare their sale are being rewarded in the marketplace.
Legal Considerations
It pays to invest in first-rate legal counsel when you sell a neon signs business. A good lawyer serves a variety of functions during the process. In addition to reviewing the letter of intent, sales contract, and other documents, your attorney should be capable of advising you about due diligence and the tax consequences of the sale. We recommend hiring an attorney early in the process to gain insights about the legal consequences of various sale outcomes.
Advertising Your Sale
The best neon signs business sales listings are intentionally promoted to the right prospects. However, confidentiality and other concerns can present challenges, even for sales professionals. If sale information leaks out, competitors can use it to steal customers and circulate negative messages about your business throughout the industry. Business brokers are skilled at publicizing neon signs business sales while maintaining the confidentiality that is critical to your business.
Team-Based Negotiation Strategies
Even if you hire a business broker to facilitate the sale of your neon signs business, it's likely that you will be the front line negotiator. A solo negotiation is a surefire way to may a tough job even tougher. A negotiation team comprised of trusted advisors and senior business leaders is essential in helping you devise a winning negotiation strategy. More importantly, a negotiation team can serve as a sounding board -- an objective presence that prohibits your personal emotions from clouding your judgment or sabotaging your efforts to negotiate a successful deal.
Share this article
---
Additional Resources for Entrepreneurs