Mastering Niche Market Exit Planning
Selling a Nurse Staffing Company
Looking for shortcuts? You won't find them when you sell a registered nurse staffing company. In this industry, a business sale takes time, effort and dedication. But with a few tips, you can keep your shirt and your sanity in the sale of your business.
The economy isn't the only thing that is uncertain these days. So are registered nurse staffing company buyers, many of whom are waiting to pull the trigger on their next acquisition.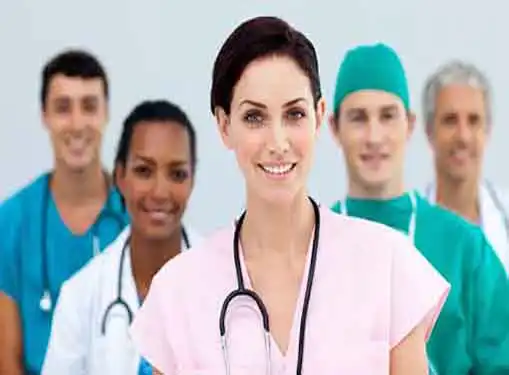 A business sale is always a sophisticated transaction and if you aren't prepared for it, your registered nurse staffing company sale could have an unexpected outcome. To stay on course, you'll need sound strategy and meticulous execution on your side.
Finding Nurse Staffing Business Buyers
It's difficult to predict where the buyer of your registered nurse staffing company will come from. Avoid pigeon-holing your search to a single buyer category. Although it's helpful to target promotional tactics to likely buyers, allow for some exposure to the broader market. Networking is another useful tool in locating buyers. It might surprise you to learn how many registered nurse staffing company buyers emerge from conversations with peer groups, vendors, and business associations. In some cases, leads obtained through networking are preferred because they come with personal recommendations.
Brokerage Benefits
Brokers give registered nurse staffing company sellers distinct advantages in the marketplace. First-rate brokers are extremely skilled at communicating your company's strengths to prospective buyers. More importantly, brokers have the ability to identify serious buyers and maintain confidentiality throughout the sale process. Typical brokerage rates (a.k.a. success fees) run 10% of the final price - an expense that is usually recouped through a higher sales price and less time on the market.
When Is the Right Time to Sell?
When is it the right time to sell your registered nurse staffing company? If you're asking the question, now may be the time to put your business on the market. Some experts are telling registered nurse staffing company sellers to put their plans on hold until the economy fully rebounds. We aren't nearly as pessimistic about the registered nurse staffing company marketplace. The inventory of what we consider to be quality Registered Nurse Staffing Business is actually low right now and there is room for the right sellers to realize substantial gains with investment-conscious buyers.
Share this article
---
Additional Resources for Entrepreneurs