Mastering Niche Market Exit Planning
Selling a Nutrition Business
There's a right way and a wrong way to sell a nutrition business these days. More than ever before, it's important for sellers to know the tactics and techniques that are being used to maximize sales price and achieve desired sale outcomes.
When it comes to selling a nutrition business, there are no shortcuts to success.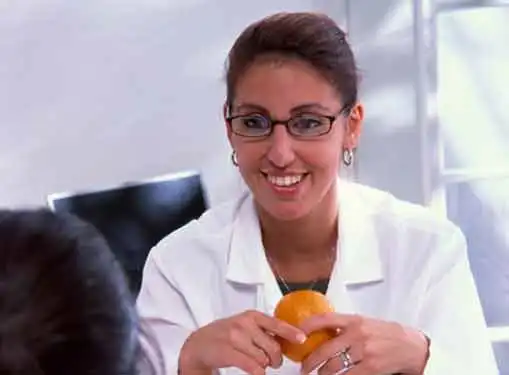 You'll always have an excuse for not putting your business on the market. Selling a nutrition business isn't easy, but we believe sellers can achieve their goals in any economic environment.
Pros & Cons of a Sale to an Employee
Employee sales have pros and cons. There are some perks to selling the business in-house. If you need to sell quickly, the timeframe is condensed in an employee sale because you don't need to track down a buyer. Yet most employees lack the means to buy their employer's business at or near the asking price. Seller financing is one way to get around the capital deficit of an employee-based nutrition business sale, as long as you are willing to vet the employee's credit worthiness the same as any other buyer.
Pre-Sale Checklist
There is a lot of work that needs to be done before you're ready to sell your nutrition business. The first item on your checklist should be a reality check -- if you plan to sell your business for top dollar in just a few short months, you need to adjust your expectations%However, your first priority should be to set realistic expectations for the selling process and its eventual outcome. Once your expectations are in the ballpark, you can move on to making your business presentable to prospective buyers.
The Best Person to Sell Your Nutrition Business
There are benefits and drawbacks to handling the sale of your nutrition business on your own. Without a doubt, you have the most at stake in the outcome of your sale. That makes you the most passionate advocate for your nutrition business in the business-for-sale marketplace. However, your close connection to your company can also be a drawback. Nearly all sellers have an inflated sense of their company's value. At a minimum, conduct an independent appraisal of the nutrition business to gain an objective sense of fair market value.
Share this article
---
Additional Resources for Entrepreneurs