Selling a Business
Selling a Restaurant
The market for restaurant buying and selling is well-established and has its own norms and processes. Here's a primer on how to sell a restaurant.
Selling a restaurant is just like selling any other small business, right? Not so fast.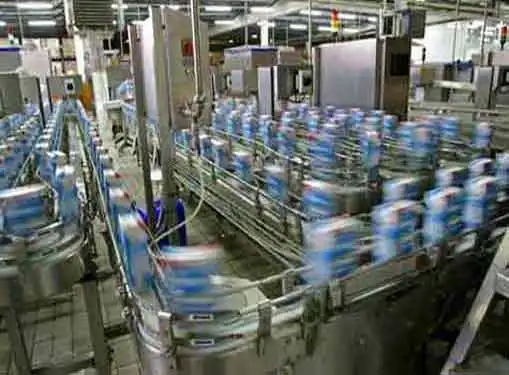 To sell your restaurant, you will need to cover the bases of a typical small business sale (e.g. due diligence, marketing, etc.) as well as a few extra requirements related to the fact that you're selling a food service business - not a hardware store.
The litmus test for determining what additional steps you need to take when selling a restaurant boils down to putting yourself in your buyer's shoes. What factors and features of the restaurant were important to you when you bought it? Your buyer will be interested in the same things. If your restaurant doesn't meet your buying standards, then chances are it won't meet a prospective buyer's standards, either.
Profitability
One of the first questions a prospective buyer will need answered is whether or not the restaurant is profitable. Food service businesses are a dime a dozen, and many of them have never demonstrated a single quarter of profitability. If your restaurant isn't currently profitable, you'll need to take drastic action to make it profitable or be willing to accept something less than top dollar for a selling price. Concentrate on high cost areas such as labor, food, and beverage expenses to bring the business into the black before putting it on the market.
Cleanliness
Cleanliness is definitely next to godliness when it comes to selling a restaurant. A clean, well-kept establishment communicates that you've taken the business seriously and assures potential buyers that they are investing in a healthy establishment. A filthy restaurant, on the other hand, is a huge red flag, indicating that the business probably has even more serious problems lurking beneath the surface.
Staffing
Prospective buyers will also be interested in talking to your restaurant's staff. Positive, upbeat employees can be a sign that the restaurant is on the right track, while cranky, disgruntled staff members can be a sign of a problem. Keeping in mind that the new owner will probably want to retain most of the existing staff, you should plan to get rid of problem employees and hire more agreeable replacements before the restaurant goes on the block.
Reputation
You can be guaranteed that prospective buyers are going to ask around for information about the restaurant's reputation before they commit to anything. The success of the restaurant under their ownership will be largely determined by the restaurant's reputation in the community. If your restaurant's reputation has seen better days, do whatever you can to make reparations prior to listing.
Licenses
Finally, prospective buyers will want to know that the restaurant currently meets all applicable health codes and is current on all its licenses - including the liquor license - if he plans to serve alcoholic beverages. A hitch here could put the whole deal in jeopardy, so make sure your paperwork is in line long before closing.
Share this article
---
Additional Resources for Entrepreneurs