Sell a Business Tips
Selling a Sporting Goods Business
Looking for shortcuts? You won't find them when you sell a sporting goods business. In this industry, a business sale takes time, effort and dedication. But with a few tips, you can keep your shirt and your sanity in the sale of your business.
The economy isn't the only thing that is uncertain these days. So are sporting goods business buyers, many of whom are waiting to pull the trigger on their next acquisition.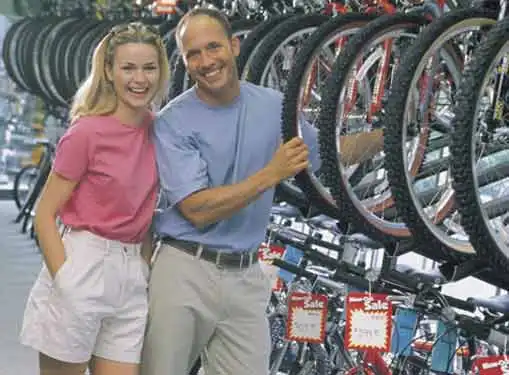 Undaunted by economic conditions, many sporting goods business sellers are achieving their sale goals through deliberate sale strategies.
Negotiation Teams
Even if you hire a business broker to facilitate the sale of your sporting goods business, it's likely that you will be the front line negotiator. Negotiation is a chess game, best played with the resources and backend support of a negotiation team. A negotiation team comprised of trusted advisors and senior business leaders is essential in helping you devise a winning negotiation strategy. More importantly, a negotiation team can serve as a sounding board -- an objective presence that prohibits your personal emotions from clouding your judgment or sabotaging your efforts to negotiate a successful deal.
Maintaining Objectivity
For most owners, the hardest part of selling a sporting goods business is remaining objective. Sellers typically overvalue their companies compared to the rest of the marketplace. Although it may be a hard pill to swallow, you need to find a way to introduce objectivity into your sale. A business broker can be a valuable resource in right-sizing your expectations and preparing you for market realities.
Legal Concerns
In a sporting goods business sale, the Letter of Intent contains the vital elements of the deal between the buyer and the seller . The price described in the Letter of Intent may fluctuate based on information that is revealed during due diligence, but the inclusion of new requirements in the final contract could be a deal killer. Never sign a Letter of Intent until it has been properly reviewed by your attorney and you are in complete agreement with everything it contains.
Share this article
---
Additional Resources for Entrepreneurs