Advice on Niche Market Exit Planning
Selling a Taxidermists Business
There are no guarantees when you sell a taxidermists business. But our tips will equip you with the information you need to increase the likelihood of a successful sales outcome.
Most business sellers are interested in disposing of their businesses as quickly as possible. But that's not how a taxidermists business sale works.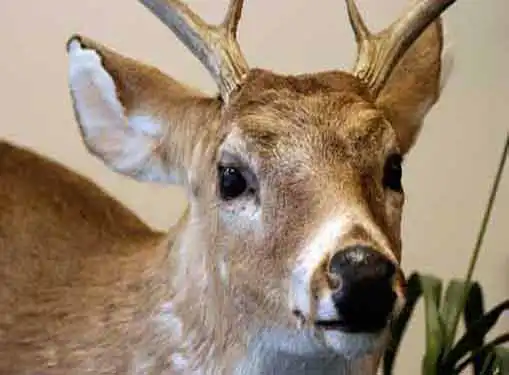 In our opinion, that kind of thinking doesn't make sense. In fact, this might be the perfect time to sell a taxidermists business. Here's how to do it . . .
Brokerage Benefits
A good broker can offer several benefits to business sellers. First-rate brokers are extremely skilled at communicating your company's strengths to prospective buyers. More importantly, brokers have the ability to identify serious buyers and maintain confidentiality throughout the sale process. Typical brokerage rates (a.k.a. success fees) run 10% of the final price - an expense that is usually recouped through a higher sales price and less time on the market.
Timing the Market
Now may be the best time to sell a taxidermists business. Although the economy is generally struggling, low interest rates make taxidermists businesses more attractive to entrepreneurs who want to get in the game. Sooner or later, rates will rise, increasing the risk for prospective buyers of taxidermists businesses. So we see market timing as a concern that can be easily mitigated by applying fundamental sales strategies and adequately preparing your company for buyers.
Valuation Methods
Professional appraisers can use three methods to determine the value ofa taxidermists business: The income method, the asset method and the market method. The income method determines value based on the amount of income the business is expected to generate. The asset method, on the other hand, is based on the value of tangible and non-tangible assets (e.g. brands and trademarks). In many sales, the most accurate valuation comes from the market method which determines value based on the recent sales of similar businesses. A good appraiser will often use multiple valuation methods to arrive at a reasonable estimate. To drive up your sale price, position your taxidermists business by improving variables like assets, revenue and profitability during the years leading up to a sale.
Share this article
---
Additional Resources for Entrepreneurs