Advice on Niche Market Exit Planning
Selling a Trophy Shop
It's a misconception that no one is buying trophy shops these days. Savvy entrepreneurs see trophy shop opportunities as a path to short-term profits and long-term growth. Although final sales prices vary, the best sales combine strategy and hard work to achieve desired outcomes.
These days, the prospect of selling a trophy shop is so daunting that many would-be sellers are biding their time, waiting for a break in the economic clouds.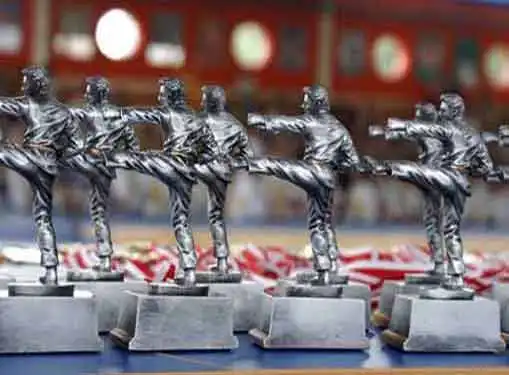 Success is a factor of preparation, execution and a keen eye for the market. As a business seller, you need to go into the process with the mental goal of presenting your business in the best possible light.
The Emotions of a Business Sale
Coping with the emotions of a business sale can be difficult, even under the best of circumstances. Although you might think you're ready to exit your business, selling and separating from a trophy shop scan stir up a range of emotions. It's important to allow yourself time to process your emotions during your exit. But since it's important to remain as objective and rational as possible, we also recommend establishing a firm sale strategy and negotiation team to limit the impact of your personal feelings on the sale outcome.
Post-Sale Details
As your trophy shopsale nears completion, there is a lot of work remaining to be done. The transition to the new owner, the distribution of sale proceeds and other issues can weigh heavily on sellers. Ideally, these and other post-sale details should be addressed early on. But if you haven't dealt with them yet, it's important to have a frank conversation with the buyer, your broker and other professionals as soon as possible.
Identifying Serious Buyers
Unfortunately, many of the prospects you will encounter aren't serious buyers. As a seller, it's important to separate the tire kickers from the serious buyers as soon as possible. Each tire kicker is an investment of time and energy that could be poured into finding a more qualified prospect. If you aren't sure what to look for in a serious buyer, ask your broker for advice. Never provide detailed information about your trophy shop until the prospect has been qualified as a serious buyer.
Share this article
---
Additional Resources for Entrepreneurs