Selling a Company Advice
Selling a Used Clothing Store
Maybe you're counting on your used clothing store to be a stepping stone to your next big business venture. Maybe it's your retirement fund. Either way, you need to maximize the price it gets in the business-for-sale marketplace.
The economy isn't the only thing that is uncertain these days. So are used clothing store buyers, many of whom are waiting to pull the trigger on their next acquisition.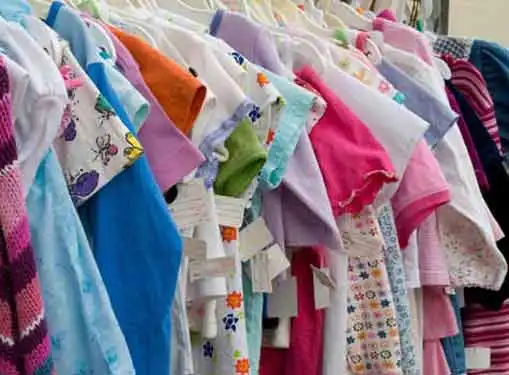 At Gaebler, we think waiting for the economy to rebound is a mistake for many business owners. Selling a used clothing store isn't easy, but we believe sellers can achieve their goals in any economic environment.
Adjusting Expectations
When you made the decision to sell your used clothing store, you had a specific set of outcomes in mind. However, no one told the marketplace about your expectations. The outcome of your sale will be determined by market forces - not by your personal circumstances or desires. Surprises are inevitable, so to minimize the disappointment you will need to prioritize the outcomes you require from the sale. If buyers don't seem to be willing to meet your expectations, consult with your broker to modify your strategy and market approach.
Factoring In Economic Variables
When you sell a used clothing store, there are a number of variables you need to consider. Interest rates, spending, inflation, and other variables directly influence how long your used clothing store will be on the market as well as its sales price. If you base the decision to sell your used clothing store solely on the market, you may be in for a long wait. Rather than watching the economy, we recommend watching buyers and tailoring your business to meet their investment expectations. When it comes to selling a used clothing store, successful sales sales often boil down to the business itself - not the economy.
Pros & Cons of a Sale to an Employee
Employee sales have pros and cons. A faithful employee may have the motivation and ability to continue to operate the business. If you need to sell quickly, the timeframe is condensed in an employee sale because you don't need to track down a buyer. Yet most employees lack the means to buy their employer's business at or near the asking price. A seller-financed deal may be necessary unless the employee has significant assets or investor backing.
Share this article
---
Additional Resources for Entrepreneurs