Exit Planning Advice By Market
Selling an Animal Feed Wholesale and Manufacturers Business
The decision to sell your animal feed wholesale and manufacturers business isn't something that should be taken lightly, especially these days. If a business exit is on the horizon, you'll want to check out our suggestions for staying ahead of the market.
Business buyers are a timid lot, even more so now that they are facing an uncertain economic landscape.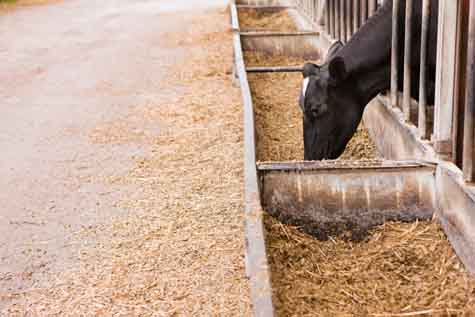 If you're ready to move on, now is the right time to sell your animal feed wholesale and manufacturers business.
Why Confidentiality Matters
In the business-for-sale universe, publicity translates into risk. A low-key selling strategy is a low risk activity because you can control who does (and doesn't) know that your business is on the market. Eventually, word will leak out. When that happens, it can damage your standing with customers and vendors. Although it can be difficult, it's important to strike a balance between confidentiality and sale promotion. Brokers and consultants can mitigate the risk by implementing confidential sale techniques.
Average Preparation Time
There are no effective shortcuts for selling an animal feed wholesale and manufacturers business. Since buyers prefer to see evidence of future cash flow, you'll want to to strategically lock in cash flows and increase profits before you list the business. Next, the business will need to be documented in professional financial statements and manuals that facilitate the ownership transition. Unless you have already started planning for your animal feed wholesale and manufacturers business sale, it's going to take at least six months to prepare your business. However, to command the highest price, you'll probably need to spend one to two years preparing and positioning your business for buyers.
Adjusting Expectations
Every business seller dreams of a fast sale and a fat payday. However, no one told the marketplace about your expectations. The outcome of your sale will be determined by market forces - not by your personal circumstances or desires. Surprises are inevitable, so to minimize the disappointment you will need to prioritize the outcomes you require from the sale. If price is the most important outcome, you may need to agree to seller financing or other concessions. If a fast sale is the highest priority, you may need to lower the asking price to quickly capture the attention of the marketplace.
Have Friends Who Might Like This Article?

Share this on Twitter
Let them know on LinkedIn
Ready to Learn More? We Think You Might Like These Articles:
---
Additional Resources for Entrepreneurs