Exit Planning Advice By Market
Selling an Aquarium Business
A good business is about more than dollars and sense. To make your aquarium business what it is today, you've had to fully invest yourself in its success. But the hard work isn't done yet. Before you can make a graceful exit, you will have to invest yourself in your business sale.
It's a fact: Successful business sales take time.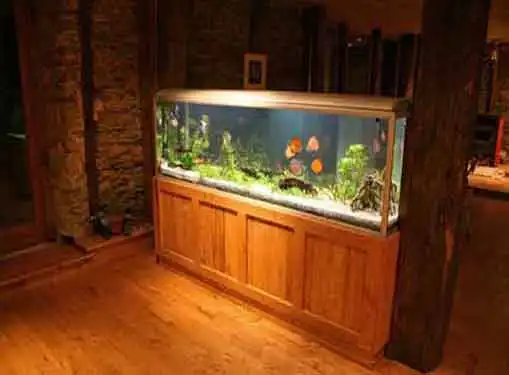 The economy hasn't squashed the market for aquarium businesses. Like always, unprofitable and poorly positioned businesses struggle to find buyers while sellers who have invested time and effort to prepare their sale are being rewarded in the marketplace.
Timing the Market
Timing is everything when it comes to selling an aquarium business. A depressed economy means lower interest rates; lower interest rates increase the number of investors willing to take a chance on aquarium businesses. As the interest rates rise, it will be more difficult for buyers to make the numbers work in their favor. Market conditions can be intimidating. But your larger concern should be whether or not your business is ready to be presented to qualified sale prospects.
Family Business Sale Tips
The idea of passing a business along to a family member sounds idyllic to many business owners. in reality, a family-based aquarium business sale can be more complicated than selling to a stranger. In fact, selling your aquarium business to a family member can quickly become a no-win proposition. Unless you have agreed to treat the family member like any other buyer, the risk of hard feelings among other potential heirs or family members is high. If possible, discuss a long-term, generational transition with the entire family and seek the advice of a professional consultant.
Broker vs. No Broker
The decision of whether or not to hire a business broker should never be taken lightly. Is there a cost associated with hiring a broker? Sure - about 10% of the final sale prices. But a good broker will make selling your aquarium business much less painful. You can also expect to receive a higher sales price for your business in a broker-assisted deal.
Share this article
---
Additional Resources for Entrepreneurs