How to Sell a Niche Market Business
Selling an Electric Company
The sale of your electric company is the culmination of this stage of your entrepreneurial journey. Although most business owners expect a storybook ending, it will take the careful application of sound selling principles to bring your sale to a successful conclusion.
You won't find any magic formulas for selling an electric company, especially while the market is struggling to overcome the perceptions created by a down economy.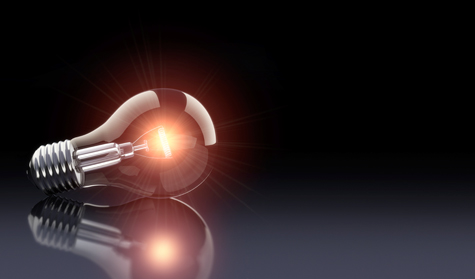 If you're ready to move on, now is the right time to sell your electric company.
Average Timeframes
Hoping for a quick electric company sale? You may be disappointed. The amount of time your business will be on the market depends on how aggressively it is priced and marketed. Before you can list your electric company, you'll need to invest as much as a year in preparing it for prospective buyers. Once your business is ready for the marketplace, it could take an additional six months to a year to locate the right buyer.
Working with Accountants
Professional accountants lend credibility to the financial preparation of an electric company sale. Most electric company have significant tax consequences requiring the input of a qualified accountant. Brokers often advise their clients to have an accountant perform an audit of the business prior to sale. With seller financing becoming common, professional accountants are playing a more central role in negotiations and buyer qualification.
Selling to a Family Member
The idea of passing a business along to a family member sounds idyllic to many business owners. in reality, a family-based electric company sale can be more complicated than selling to a stranger. Often, a sale to a family member creates fractures within the family. Whether you offer the family member special concessions or not, either the buyer or other family members may take offense. Although it may seem odd, a sale to a family member can take longer than a sale to a stranger because it may take time to work through family issues prior to closing.
Have Friends Who Might Like This Article?

Share this on Twitter
Let them know on LinkedIn
Ready to Learn More? We Think You Might Like These Articles:
---
Additional Resources for Entrepreneurs