Profitable Niche Market Exit Plans
Selling an Office Furniture Business
In any market, there are sellers and then there are serious sellers. We'll give you the tools you need to be taken seriously when you decide to sell your office furniture business.
You need to get a good price for your office furniture business. To get there, you'll need to set realistic expectations and follow a deliberate selling strategy.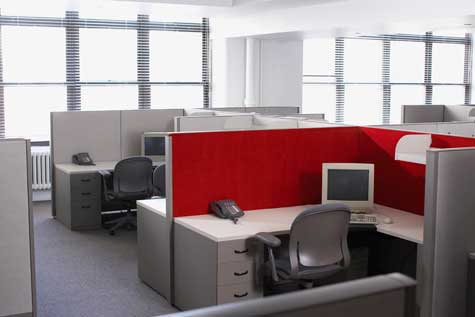 The business-for-sale market is extremely dynamic. Knowledgeable entrepreneurs understand that market timing isn't nearly as important as other factors in a office furniture business sale. To improve sale outcomes, you will simply need to tailor your office furniture business to today's buyers.
How Much Does It Cost to Sell an office furniture business?
You'll need to incorporate the cost of the sale into the calculation the minimum price you are willing to receive for your office furniture business. Good brokerage takes a 10% success fee off the top of the final sale price. Attorneys, accountants and appraisers work for a flat fee that can range from hundreds to thousands of dollars. Furthermore, your time has value, so you may need to include a personal compensation consideration in your expense estimates.
Maintaining Objectivity
For most owners, the hardest part of selling an office furniture business is remaining objective. Your estimate of your company's worth is probably skewed by your emotions and your close, personal connection to the business. Although it may be a hard pill to swallow, you need to find a way to introduce objectivity into your sale. A business broker can be a valuable resource in right-sizing your expectations and preparing you for market realities.
Sweetening the Deal
Seller concessions sweeten the deal for buyers and are a necessary fixture in a sluggish economy. Concessions can consist of non-cash as well as cash incentives. It's not unusual for sellers to offer non-cash incentives to help inexperienced entrepreneurs get off to a successful start. A limited amount of training and mentoring may seem inconsequential to you, but to a young office furniture business owner, they can be critical launching points for their ownership journey.
Have Friends Who Might Like This Article?

Share this on Twitter
Let them know on LinkedIn
Ready to Learn More? We Think You Might Like These Articles:
---
Additional Resources for Entrepreneurs